Write for Ausmed
Are you a nurse with a passion for writing? Ausmed is looking for quality writers to produce original articles on nursing-related issues for the Nursing Blog. Click here to pitch your idea.

This week (June 20th - 26th) is World Continence Week.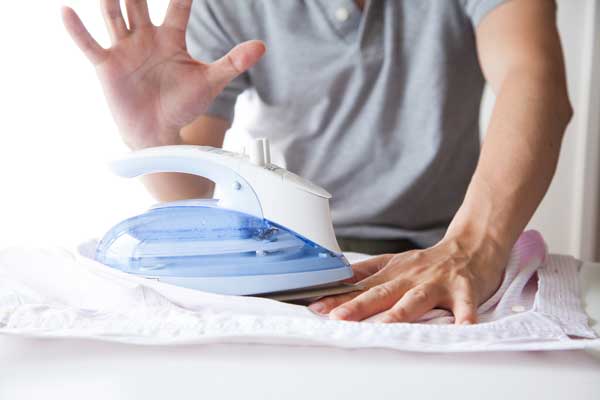 Burns are one of the most common injuries, affecting as many as 200,000 Australians each year.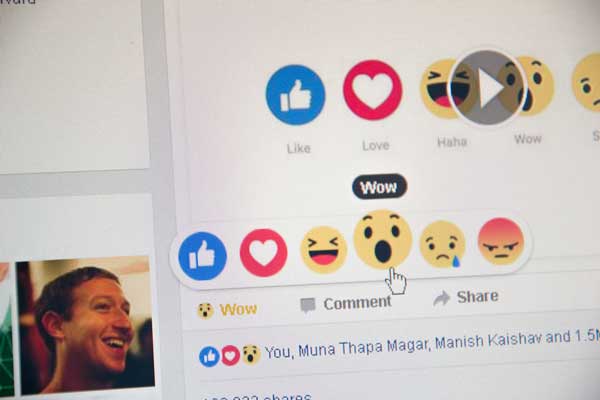 Facebook co-founder Mark Zuckerberg recently posted a photo on the social networking site of his two-month-old daughter in the doctor's surgery waiting to be vaccinated.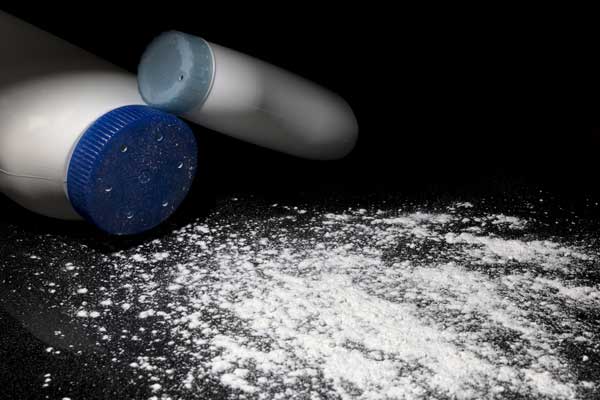 The debate about whether or not talcum powder causes ovarian cancer has rumbled on for decades.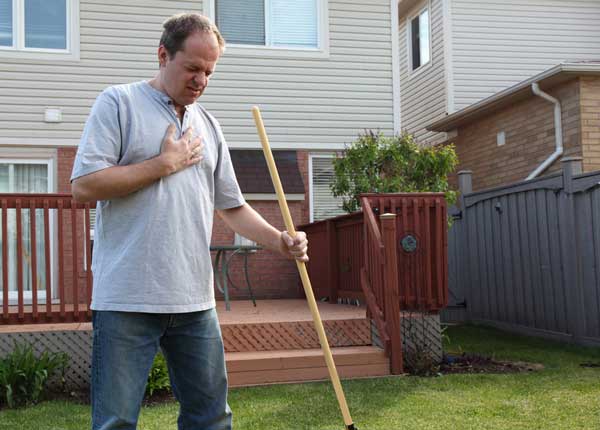 Most people usually link the phrase "heart attack" with "massive"; something you are undisputedly aware of.