Write for Ausmed
Are you a nurse with a passion for writing? Ausmed is looking for quality writers to produce original articles on nursing-related issues for the Nursing Blog. Click here to pitch your idea.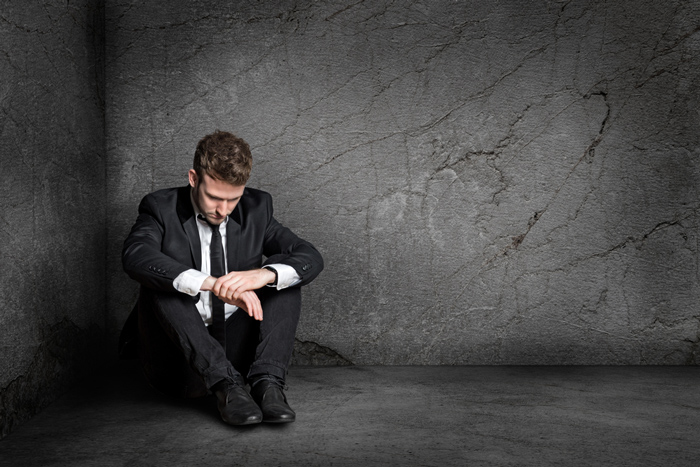 It was Voltaire who said: "perfect is the enemy of the good" – and he should know. A strident critic of existential perfection, Voltaire spent much of his working life attacking the notion of a world imbued by flawless divinity.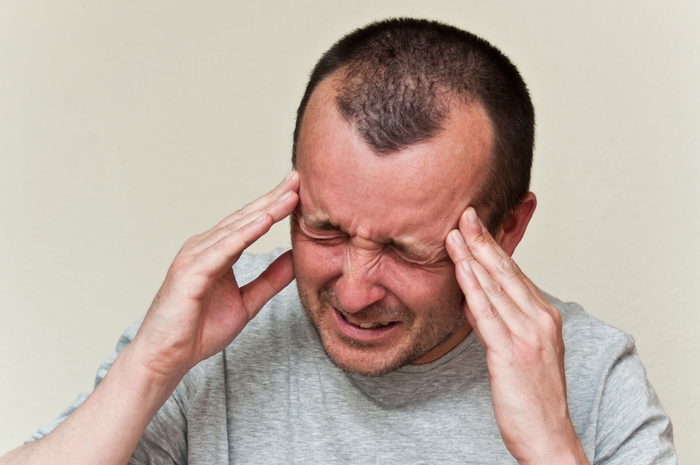 Tension-type headaches feel like a dull or heavy, non-pulsating band of pain, usually on both sides of the head.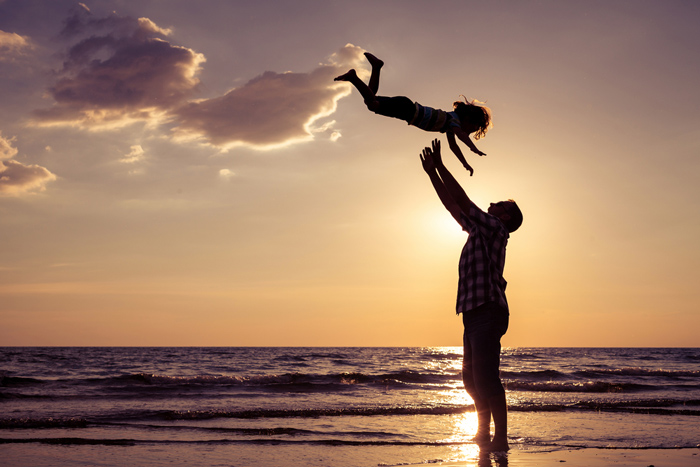 As the days get shorter and we approach winter, many of us have a lowered mood, reduced energy levels and seem to need more sleep.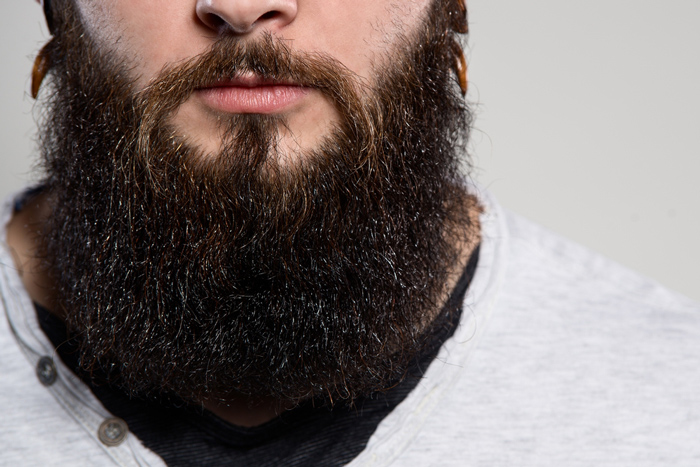 It's naive to pretend there are no profound genetic and epigenetic differences between the sexes.