Write for Ausmed
Are you a nurse with a passion for writing? Ausmed is looking for quality writers to produce original articles on nursing-related issues for the Nursing Blog. Click here to pitch your idea.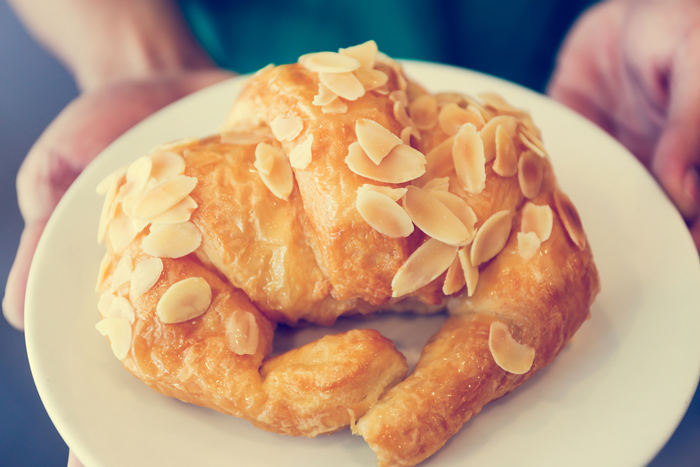 Eating three meals a day (rather than two) makes it easier to meet the body's needs for many nutrients.
When asked to contribute to On Happiness I readily agreed because I had been mulling over the meaning of happiness that whole month as I cared for a patient nearing the end of her life.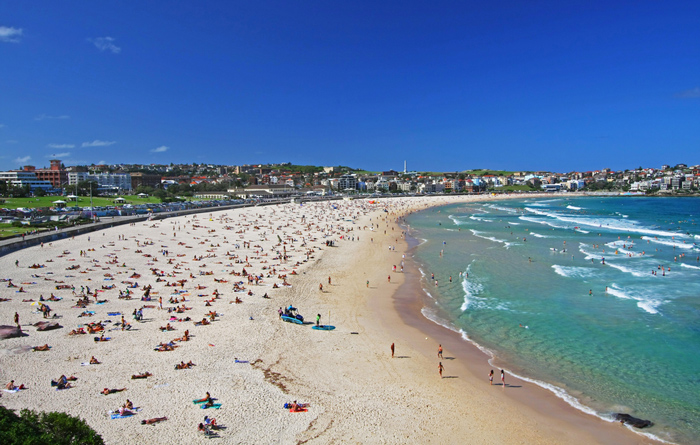 Recent research suggests that non-steroidal anti-inflammatory drugs may help prevent certain skin cancers.