Write for Ausmed
Are you a nurse with a passion for writing? Ausmed is looking for quality writers to produce original articles on nursing-related issues for the Nursing Blog. Click here to pitch your idea.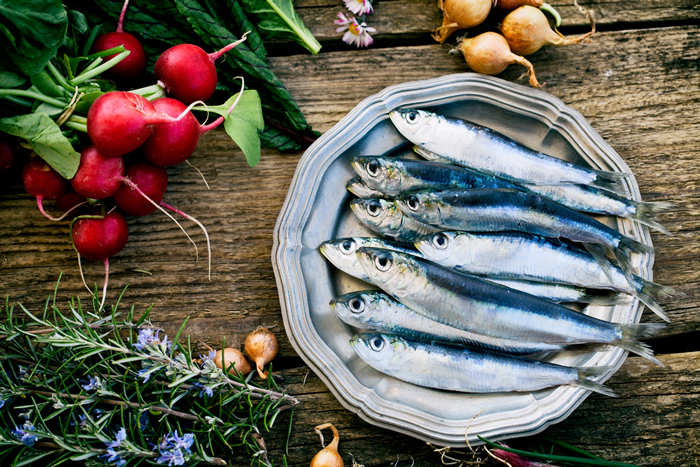 While nutrient supplementation can have a role in treating certain psychiatric disorders, all kinds of nutrients should, in the first instance, be consumed as part of a balanced wholefood diet.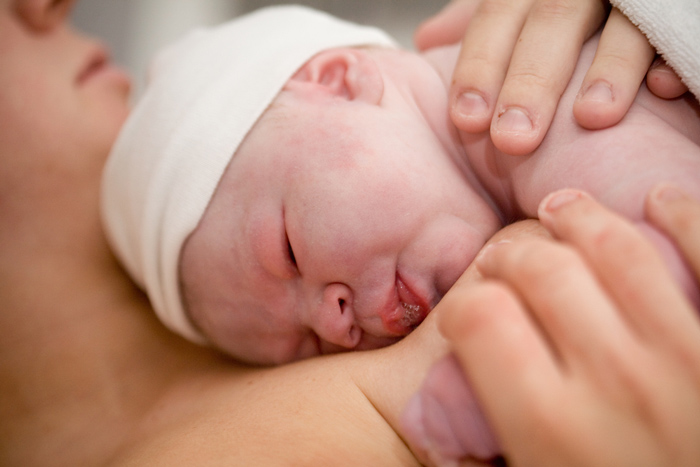 Around 85% of Australian women have a repeat caesarean, but it's often not necessary.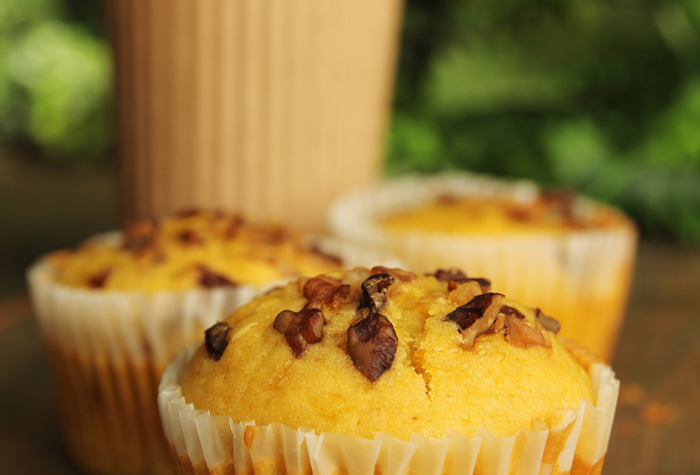 You're better off sticking with a standard flat white or skim latte, and skipping the cake on the side.