Write for Ausmed
Are you a nurse with a passion for writing? Ausmed is looking for quality writers to produce original articles on nursing-related issues for the Nursing Blog. Click here to pitch your idea.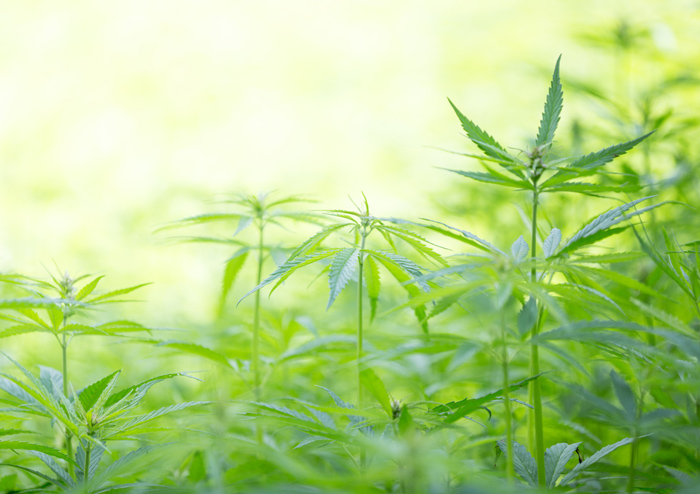 The journey from first using cannabis through to developing mental health problems is very different for men and women.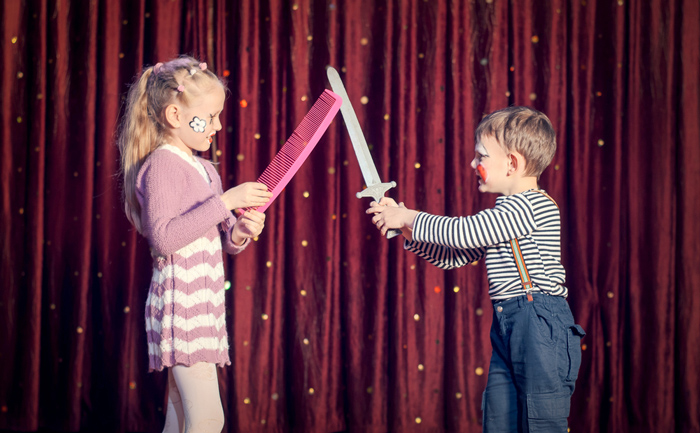 Should parents be allowed to select the sex of their child through IVF when there's no compelling medical reason to do so?