Why Attend
Neurological assessment is a complex skill to master, yet vital to the health outcomes of patients with a neurological injury. Knowledge of the underlying anatomy, physiology and pathophysiology of the central and peripheral nervous systems is necessary to perform a systematic neurological assessment. By attending this seminar, the learner will have an opportunity to:
Refresh their knowledge of the nervous system
Gain practical skills on how to perform a neurological assessment
Immediately translate these skills into their practice
Help your patients with a neurological injury to benefit from improved health outcomes
Gain knowledge and update your skills now!
Need for Program
Purpose of Program
Your Learning Outcomes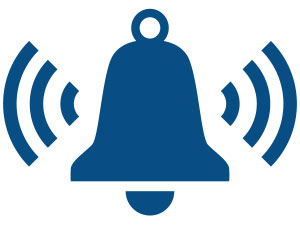 Get Event Alerts
Set a reminder email for this event
Presenters