Overview
Allergies, asthma, and anaphylaxis are not only prevalent concerns in our community but can also be life-threatening. Australian researchers and health professionals are driving significant research, which is leading to significant changes in treatment and management. No matter what area of nursing you are working in, your patients or clients will likely be affected by one of these conditions, so why not offer them the latest in evidence-based education and management? Attend this conference and discover:
Allergies – diagnosis, management and new advances
Anaphylaxis – recognising the early signs, and using auto-injectors
Asthma – new research, diagnosis, and evidence-based treatment
Patient education focus – empowering people to improve their own outcomes
Attend this conference, which is specifically designed to improve your patient outcomes.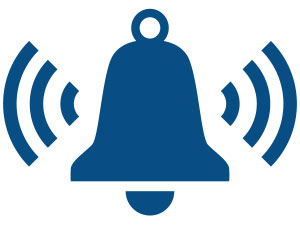 Get Event Alerts
Set a reminder email for this event
The Goal
Need for Program
Purpose of Program
Asthma, Allergies, and Anaphylaxis Conference
Location
Date
Asthma, Allergies, and Anaphylaxis Conference
0 Hours | 0 Mins
---
Get a Letter of Support
Are you looking for support from your manager to attend this event?
Enter your email below and we'll send you a letter of support
Mailing List
Stay up-to-date with the latest event information from Ausmed.