The Blood Conference
Includes: Tips for Taking Blood; Interpreting Pathology Results; The Clotting Cascade Explained, Anticoagulants; Blood-Borne Pathogens, DVT/PE Prophylaxis and much, much more...
Overview
Attend this very popular two-day conference to refresh your knowledge on blood - the sustainer of life. Review the role of blood and its components and consider clinical implications for common disorders. Includes:
Practical tips on how to take blood
A guide to interpreting pathology results
'The Clotting Cascade' - understanding coagulation
Smart and safe use of a precious resource
Disseminated intravascular coagulation - catastrophic clotting of the blood?
'Stop the Clot' - DVT/PE prophylaxis and much, much more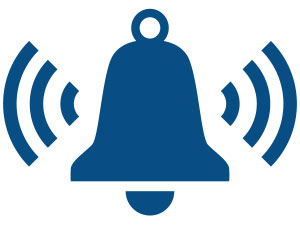 Get Event Alerts
Set a reminder email for this event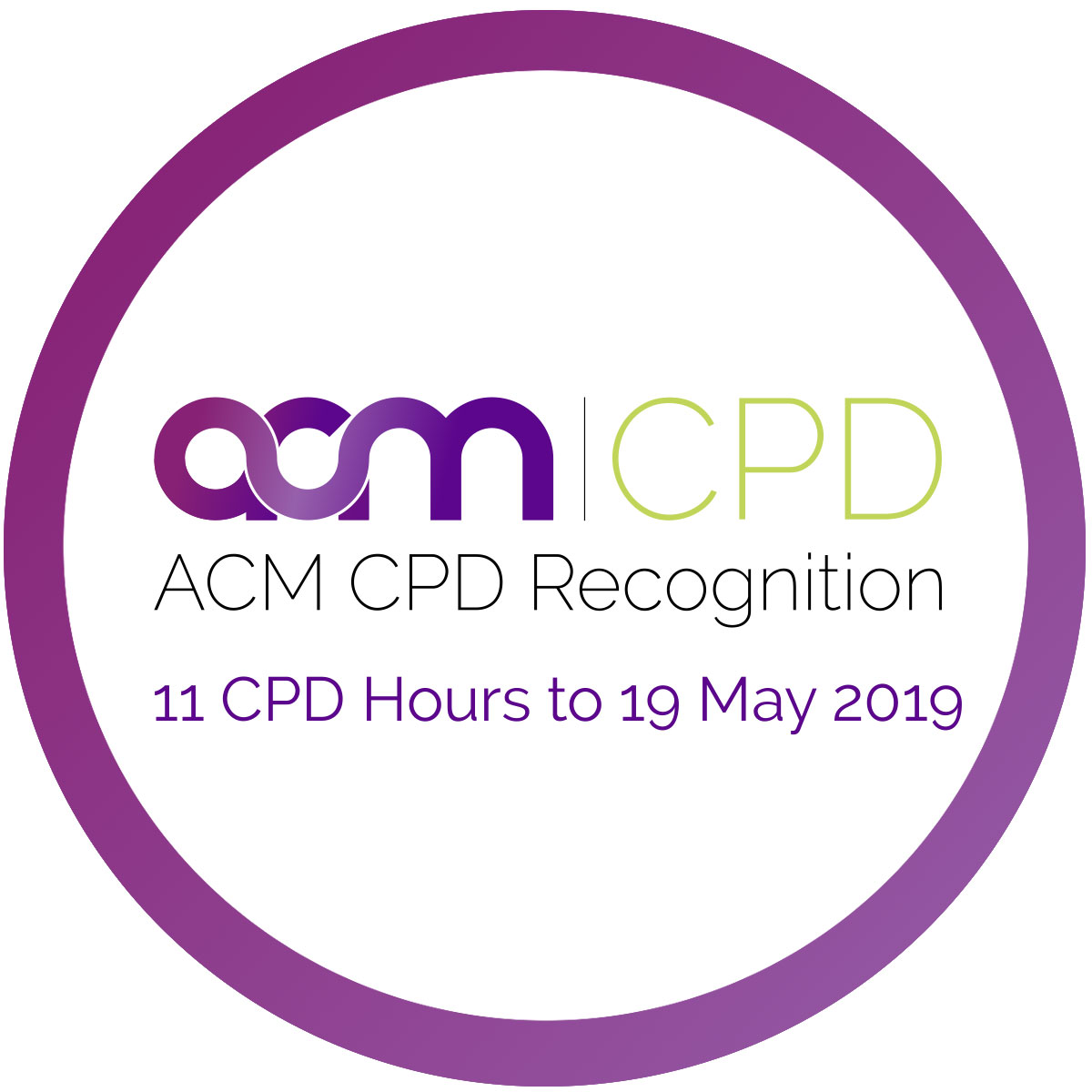 Australian College of Midwives CPD Recognised Activity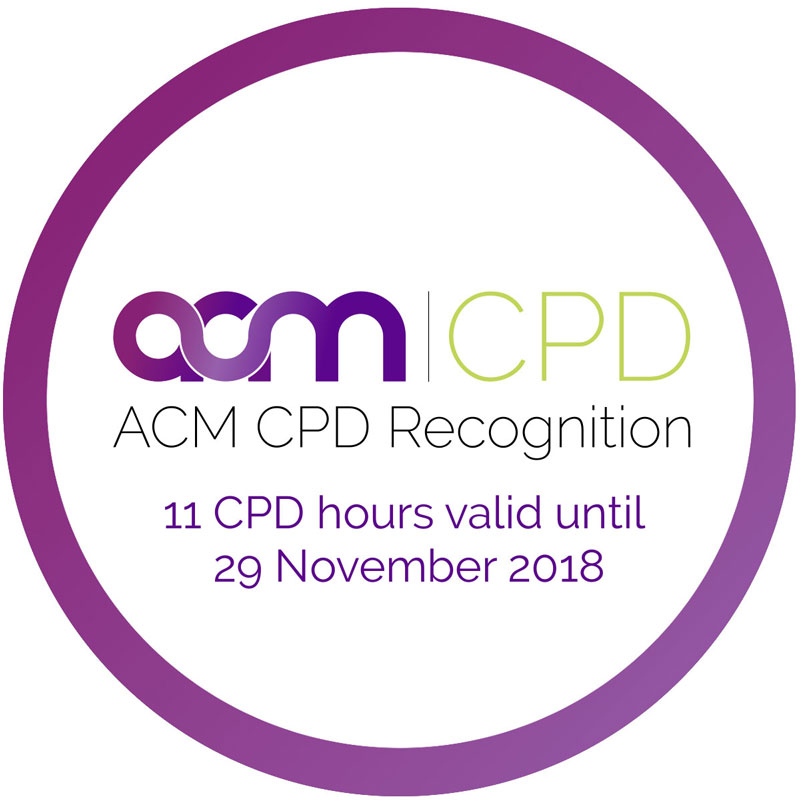 Australian College of Midwives CPD Recognised Activity
Schedule
Day One
8:30AM Registration for Day One
---
Welcome and Introductory Comments
Marea Reading
Fuel for Life - Physiology of the Blood Explained
Why is blood so crucial to sustaining life? What do we now know about blood and what it actually does? This introductory session will review:
What are the principles of blood volume?
How does blood relate to tissue oxygenation?
What is cardiac output and why is understanding this principle in the context of blood loss so crucial?
10:00 Morning Tea
---
Marcella Dean
Hit that Vein: a Guide to Drawing Blood Correctly
Venipuncture is the collection of blood from a vein. This practical session will arm you with tricks of the trade to improve your technique of this tough skill to master. Build your confidence by reviewing the following:
Indications for taking blood
A review of the anatomy of veins
A look at the best sites for venipuncture
Veins to avoid
A step-by-step guide to venipuncture
Marcella Dean
You've Secured the Vein - What's Next?
This next session aims to bring nurses up to date on the correct process for when 'bloods are taken'. Once you have found the vein, drawn the blood and filled your tubes, what else needs to happen? Ensure you are up-to-date, safe and aligned with best practice. This session explains:
A review of commonly ordered blood tests (APTT, INR, FBE)
Drawing order: why does this matter?
Correct procedure for labelling blood tubes, filling out request forms etc.
12:00PM Lunch and Networking
---
Jo Reading
The Clotting Cascade: Understanding Coagulation
Coagulation is a very complex process by which blood clots. How does this actually happen and why is this so important? This interactive session will help you to understand the series of events that are fundamental to the body's ability to clot.
Jo Reading
Stop the Clot: Venous Thromboembolism (VTE) Update
For any person that is hospitalised, the risk of VTE is elevated. A common type of venous thrombosis is deep vein thrombosis (DVT) - a blood clot in the deep veins of the leg. If the thrombus embolises and travels to the lungs, the risk of pulmonary embolus (PE) - which can be life-threatening - is significant. Nurses are at the forefront of VTE prevention throughout the patient journey. This session will focus on the prevention of VTE and the nursing management of VTE. Includes:
Overview of Clinical Practice Guidelines for the prevention of VTE
Who should we be most worried about?
Recognising the signs and symptoms of a DVT and PE
Evidence for mechanical VTE prophylaxis (e.g. anti-embolism stockings and sequential compression devices)
3:00 Afternoon Tea
---
Margaret Jordan
Anticoagulants and Anti-Platelet Agents - Food, Drug and Complementary Medicine Interactions
Medicines that affect the blood are frequently administered by nurses. Understanding the mechanism of these regularly used medicines is essential. In particular, understanding the potential for serious food, drug and complementary medicine interactions is paramount if nurses are to improve patient outcomes and prevent adverse drug reactions. This session will review some important clinical considerations with a focus on common drug, food and complementary medicine interactions associated with these medicines. Includes:
Warfarin - dangerous interactions you must be aware of
Anti-platelet agents - what interactions are most serious?
What about new oral anticoagulants (NOACs)?
4:30 Close of Day One of Conference
---
Day Two
9:00AM Commencement of Day Two
---
Debra Moss
Disseminated Intravascular Coagulation (DIC)
DIC is a life-threatening complication of a range of disorders including: injury, blood transfusion, complications of pregnancy and cancer. Although rare, it can be both acute and chronic, making its occurrence relevant to all nurses and midwives. Small clots form in blood vessels resulting in significant organ damage and even death. This session reviews this condition and includes:
What are the risk factors for developing disseminated intravascular coagulation?
What is the underlying pathophysiology and how does it relate to the blood?
Signs and symptoms
What treatment is available and how are nurses involved in the management of this?
What is the prognosis?
Jo Reading
Dirty Blood? An Evidence-Based Overview of Sepsis
Sepsis is a potentially fatal condition caused by a whole-of-body inflammatory response to severe infection. Did you know that sepsis is one of the leading causes of death globally? Preventing mortality related to sepsis begins with early detection and timely interventions. This session uses case scenarios to explain the pathophysiological mechanisms by which sepsis develops. Take a look at how you can detect the early warning signs of sepsis and understand the evidence-based management of this potentially fatal condition across a range of clinical settings. Includes:
What is the definition of sepsis?
What is the relationship between infection and sepsis?
Early recognition - what are the clinical signs? E.g. an increasing SOFA score
Why is timely intervention so important?
In a suspected or known case of sepsis, what are the main nursing management priorities across a range of clinical settings?
10:45 Morning Tea
---
Dr Beverleigh Quested
The Three Pillars of Patient Blood Management
Patient blood management (PBM) aims to improve patient outcomes. Three pillars guide best practice by improving the patient's management across the medical and surgical settings. This session will set the scene for the afternoon of day two by looking at the three pillars of patient blood management across the pre-, intra- and postoperative phases. Includes:
Optimising red blood cell (RBC) mass
Minimising blood loss
Managing anaemia
Dr Beverleigh Quested
Setting the Standard - Treatment of Blood Disorders with Blood Products
Blood and blood products are a crucial resource used in modern healthcare. While this precious resource can save lives, its administration is not without risks. As such, the use of blood and blood products must be safe and evidence-based. This session includes:
What are the components of the blood and their relevant roles?
How does our blood differ blood products?
How can nurses ensure safe transfusion clinical practice?
A review of patient blood management guidelines
Overview of Standard 7 - Blood and Blood Products
How is appropriate use of each component achieved?
12:45PM Lunch and Networking
---
Dr Beverleigh Quested
Anaemia in the Pre-Operative Patient
Anaemia is the most common disorder of the blood, defined as a decrease in the number or quality of red blood cells. Patients who are about to undergo surgery may require a blood transfusion pre-operatively. This session will review this common condition and look at the indications for and against this clinical practice. Includes:
What are the clinical indicators of anaemia?
Common types and overviews of anaemias - does this matter?
What are the clinical indicators that may suggest a person requires a pre-operative blood transfusion?
Anticoagulation induced bleeding and anaemia - does this affect the patient pre-operatievly?
Jo Reading
REPLACE - Seven Steps to Remember During a Massive Blood Transfusion
What do I need to remember during a massive blood transfusion? Well, it's obvious isn't it? Give blood! However, the amount of blood that a person receives during a massive blood transfusion causes a set of complications within itself that need to be addressed concurrently. The acronym 'REPLACE' serves to act as a reminder of the principles involved with managing a patient requiring a massive blood transfusion. This session explains the following:
What is a massive blood transfusion?
A rationale and an explanation behind each of the 7 management principles required during a massive blood transfusion
3:30 Afternoon Tea
---
Representative from the Australian Red Cross Blood Service and a Donor Recipient
Giving Blood - How to Save a Life!
Did you know that when you donate blood it can be separated into its components and create up to 22 other products? This final session will share an inspirational story of what it means to truly give and receive, closing the conference on a high note.
4:30 Close of Conference and Evaluations
---
The Goal
Need for Program
Blood is essential to human life. However, disorders of the blood are common and manifest in a range of clinical settings. Blood and its components are a precious resource frequently administered by nurses but this is not without risk. A conference that reviews our modern understanding of the physiology of the blood and evidence-based treatments of common disorders is timely.
Purpose of Program
The purpose of this conference is to provide nurses with an evidence-based update on the role of blood, its components and disorders, so as to improve patient outcomes.
Your learning outcomes:
1
Clearly relate nursing practice to knowledge of the blood and correlate this to improved patient outcomes
2
Correlate the pathophysiology of a number of blood disorders to appraise the appropriateness of modern treatments
3
Describe how certain medicines can affect the blood and how nursing actions can minimise risk to improve patient outcomes
4
Implement evidence-based nursing strategies to reduce the incidence of iatrogenic venous thromboembolisms
The Blood Conference
Location
Date
The Blood Conference
11 Hours | 45 Mins
---
Get a Letter of Support
Are you looking for support from your manager to attend this event?
Enter your email below and we'll send you a letter of support
Mailing List
Stay up-to-date with the latest event information from Ausmed.