The Blood Conference
2 Days for Nurses and Other Health Professionals
Why Attend
Blood is the lifeline of all humankind – so when something goes wrong with it, it is vital that any issues are resolved. Attend this very popular two-day conference to refresh your knowledge on blood – the sustainer of life. Topics include:
When bruises, haematomas, and purpura are a sign of danger
Understanding the risks of bloodborne pathogens
A guide to venipuncture
When sepsis progresses into septic shock
Why some patients with haemochromatosis cannot donate blood
Recognising HITTS
Responding to haematological emergencies and much more…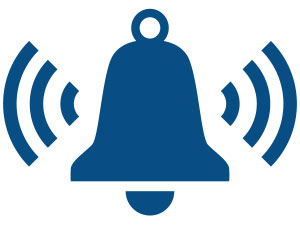 Get Event Alerts
Set a reminder email for this event
The Goal
Need for Program
Blood is essential to human life. However, disorders of the blood are common and manifest in a range of clinical settings. Blood and its components are a precious resource frequently administered by nurses, but this is not without risk. A conference that reviews our modern understanding of the physiology of the blood and evidence-based treatments of common disorders is timely.
Purpose of Program
The purpose of this conference is to provide nurses with an evidence-based update on the role of blood, its components and haematological disorders, so as to improve patient outcomes.
Your learning outcomes:
1
Patient outcomes will be underpinned by evidence-based practice, recognised standards, and guidelines
2
Review the pathophysiology of a number of blood disorders and enhance your knowledge of modern treatments
3
Give the most appropriate nursing care to patients with blood-borne diseases
4
Recognise and respond to haematological emergencies as a nurse
The Blood Conference
Location
Date
The Blood Conference
11 Hours | 0 Mins
---
Get a Letter of Support
Are you looking for support from your manager to attend this event?
Enter your email below and we'll send you a letter of support
Mailing List
Stay up-to-date with the latest event information from Ausmed.