Overview
Blood is essential to human life yet also susceptible to a range of disorders. Attend this very popular two-day conference to refresh your knowledge on blood – the sustainer of life. Review common haematological disorders and clinical implications for the use of blood and its components. Topics include:
Hit that vein – a guide to venipuncture
The dangers of disseminated intravascular coagulation
Advances in aphesis – are novel therapies are ahead?
Practical administration of tPA
Considerations for massive blood transfusions
Preventing bleeding in patients with inherited bleeding disorders and much, much more…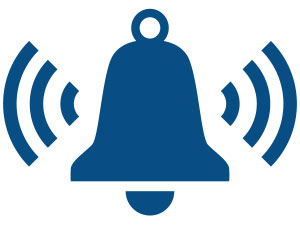 Get Event Alerts
Set a reminder email for this event
The Goal
Need for Program
Blood is essential to human life. However, disorders of the blood are common and manifest in a range of clinical settings. Blood and its components are a precious resource frequently administered by nurses, but this is not without risk. A conference that reviews our modern understanding of the physiology of the blood and evidence-based treatments of common haematological disorders is timely.
Purpose of Program
The purpose of this conference is to provide nurses with an evidence-based update on the role of blood, its components and haematological disorders, so as to improve patient outcomes.
Your learning outcomes:
1
Clearly relate nursing practice to knowledge of the blood and apply this to improve patient outcomes
2
Correlate the pathophysiology of a number of blood disorders to appraise the appropriateness of modern treatments
3
Describe how certain medicines can affect the blood and how nursing actions can minimise risk to improve patient outcomes
4
Implement evidence-based nursing strategies to reduce the incidence of iatrogenic venous thromboembolism
The Blood Conference
Location
Date
The Blood Conference
11 Hours | 0 Mins
---
Get a Letter of Support
Are you looking for support from your manager to attend this event?
Enter your email below and we'll send you a letter of support
Mailing List
Stay up-to-date with the latest event information from Ausmed.