The Blood Conference
Includes: Tips for Taking Blood; Interpreting Pathology Results; The Clotting Cascade Explained, Anticoagulants; Blood-Borne Pathogens, DVT/PE Prophylaxis and much, much more...
Overview
Attend this very popular two-day conference to refresh your knowledge on blood - the sustainer of life. Review the role of blood and its components and consider clinical implications for common disorders. Includes:
Practical tips on how to take blood
A guide to interpreting pathology results
'The Clotting Cascade' - understanding coagulation
Cancers of the blood and other haematology disorders
Smart and safe use of a precious resource
Blood-borne infectious diseases: protecting yourself at work
'Stop the Clot' - DVT/PE prophylaxis and much, much more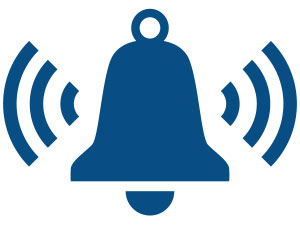 Get Event Alerts
Set a reminder email for this event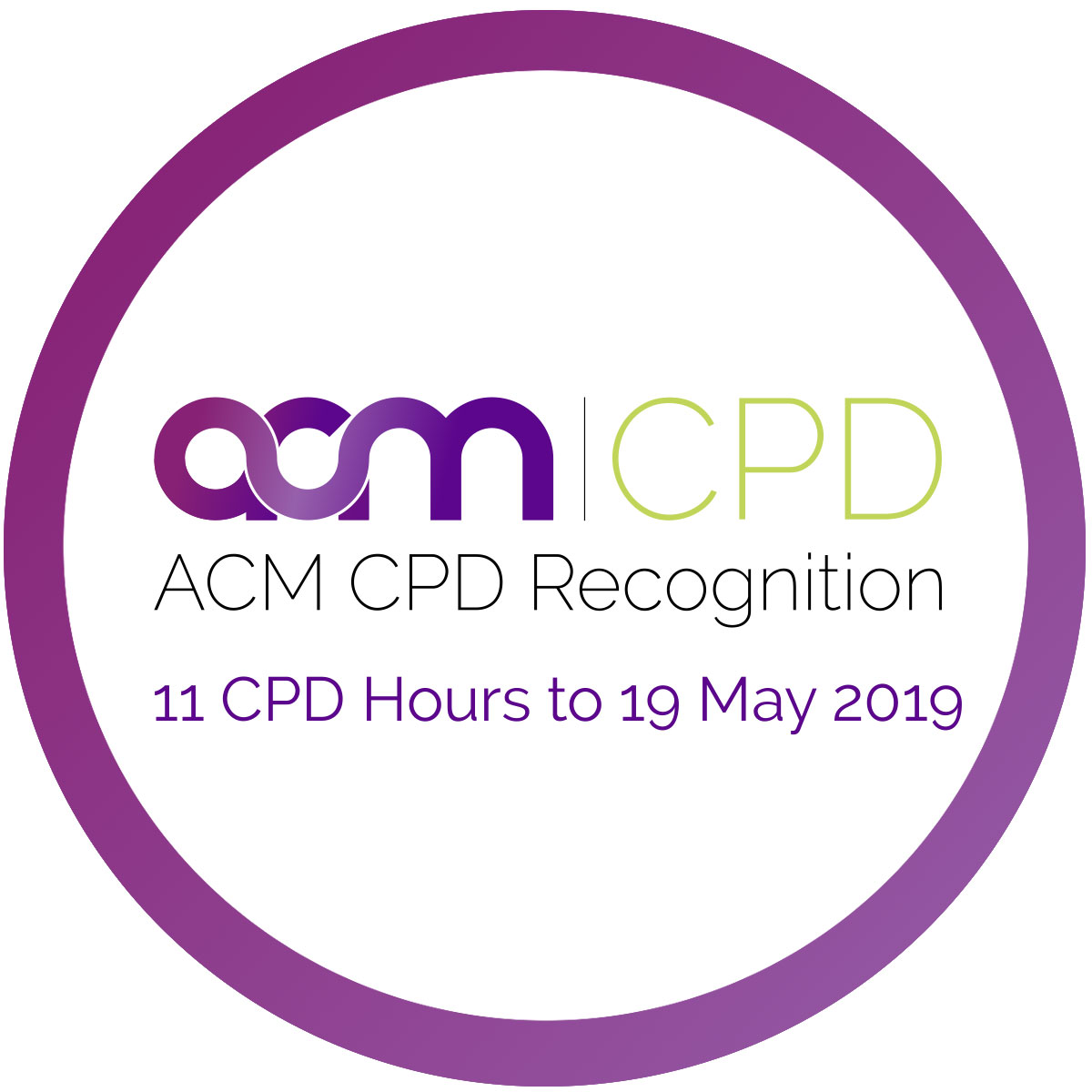 Australian College of Midwives CPD Recognised Activity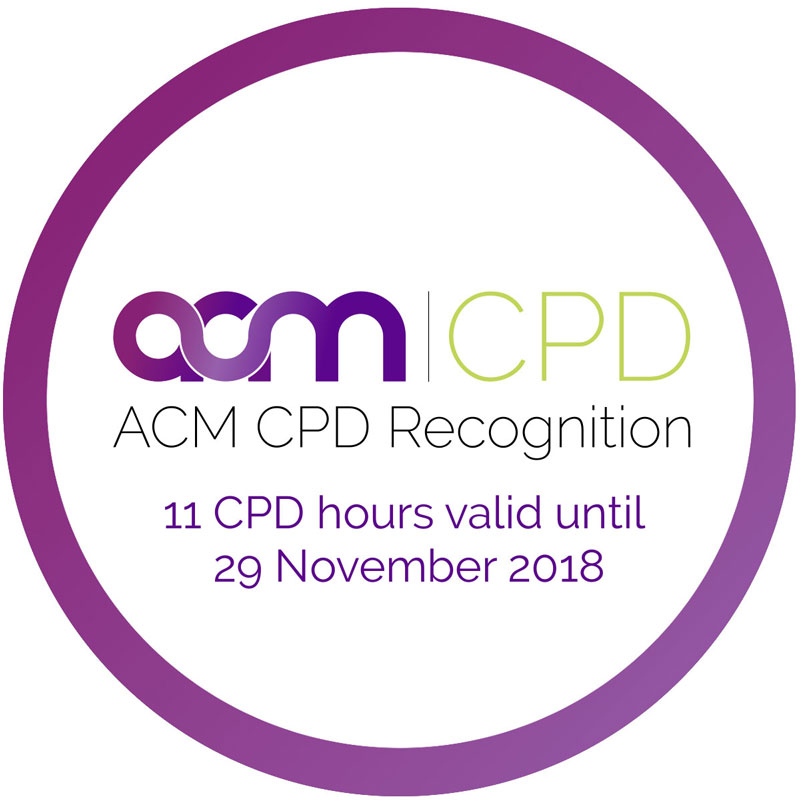 Australian College of Midwives CPD Recognised Activity
The Goal
Need for Program
Blood is essential to human life. However, disorders of the blood are common and manifest in a range of clinical settings. Blood and its components are a precious resource frequently administered by nurses but this is not without risk. A conference that reviews our modern understanding of the physiology of the blood and evidence-based treatments of common disorders is timely.
Purpose of Program
The purpose of this conference is to provide nurses with an evidence-based update on the role of blood, its components and disorders, so as to improve patient outcomes.
Your learning outcomes:
1
Clearly relate nursing practice to knowledge of the blood and correlate this to improved patient outcomes
2
Correlate the pathophysiology of a number of blood disorders to appraise the appropriateness of modern treatments
3
Describe how certain medicines can affect the blood and how nursing actions can minimise risk to improve patient outcomes
4
Implement evidence-based nursing strategies to reduce the incidence of iatrogenic venous thromboembolisms
The Blood Conference
Location
Date
The Blood Conference
11 Hours | 45 Mins
Discount Price

Your Ausmed Loyalty Program discount of $50.00 expires in days.
Book Now to Save $50.00
Mailing List
Stay up-to-date with the latest event information from Ausmed.