Overview
Do you work in a hospital, in primary care, or in the community? Do you regularly care for people with a concurrent mental illness? Even if you are highly experienced in your speciality, are you confident in your knowledge of common mental health conditions? Many people who suffer from a mental illness will be admitted into a hospital or will enter a primary care clinic. Attend this conference to better understand:
Mythbusting borderline personality disorder
When trauma lingers – a look at PTSD
The unsavoury effects of antipsychotic medications
How to perform a mental health examination
How to reduce your level of unconscious bias
How to call time on wine o'clock and much, much more…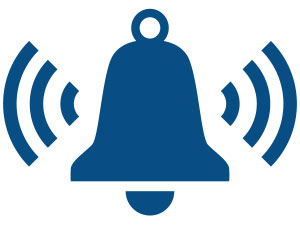 Get Event Alerts
Set a reminder email for this event
The Goal
Need for Program
Purpose of Program
Brisbane Mental Health Conference
Location
Date
Brisbane Mental Health Conference
0 Hours | 0 Mins
---
Get a Letter of Support
Are you looking for support from your manager to attend this event?
Enter your email below and we'll send you a letter of support
Mailing List
Stay up-to-date with the latest event information from Ausmed.