Brisbane Mental Health Conference
An Essential 2 Day Update for All Nurses and Midwives
Why Attend
Do you work in a hospital, in primary care, or in the community? Do you regularly care for people with a concurrent mental illness? Even if you are highly experienced in your speciality, are you confident in your knowledge of common mental health conditions? Many people living with a mental illness will be admitted into a hospital or will enter a primary care clinic. Attend this conference to better understand:
Mythbusting borderline personality disorder
When trauma lingers – a look at PTSD
The unsavoury effects of antipsychotic medications
How to perform a mental health examination
How to reduce your level of unconscious bias
How to call time on wine o'clock and much, much more…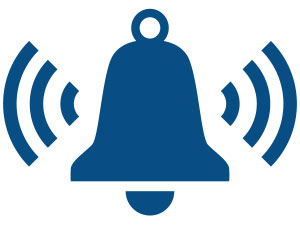 Get Event Alerts
Set a reminder email for this event
The Goal
Need for Program
According to AIHW, 4.2 million people in Australia received prescriptions for mental health related conditions in 2017/8. Anxiety disorders are the most prevalent illnesses followed by affective and substance use disorders. This means most nurses and other health professionals in all health care settings will increasingly provide care for those with a primary or co-existing mental health problem. The ability to provide evidenced, holistic health care is highly dependent on a sound mental health knowledge base.
Purpose of Program
To provide nurses and other health professionals with an update about common mental illnesses and holistic care of people.
Your learning outcomes:
1
Commit to an open mindset on the behaviours of people with mental health conditions so as to provide unconditional positive regard
2
Apply new learning about mental health conditions in the development of holistic mental health care plans
3
Apply the principles of therapeutic use of self to improve the recovery and healing of those with mental health disorders
4
Establish clear personal boundaries and maintain them to promote a strong, safe therapeutic alliance within the mental health context
Brisbane Mental Health Conference
Location
Date
Brisbane Mental Health Conference
11 Hours | 0 Mins
---
Get a Letter of Support
Are you looking for support from your manager to attend this event?
Enter your email below and we'll send you a letter of support
Mailing List
Stay up-to-date with the latest event information from Ausmed.