Why Attend
Attend this conference and gain relevant and useful knowledge about a range of factors that confront women who have a cancer diagnosis. Discover:
What will the trends be for nursing women with cancer in the future?
What is the psychological impact of a cancer diagnosis?
Are certain cancers more likely to recur and can this be averted?
What is involved in genetic counselling?
What options may assist to preserve fertility?
What practical support can I offer a woman to help her adjust to changes associated with body image?
Don't miss this important conference! Book now!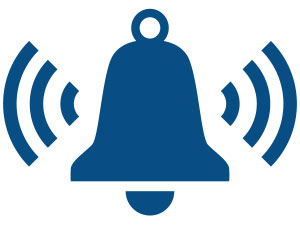 Get Event Alerts
Set a reminder email for this event
The Goal
Need for Program
Purpose of Program
Cancer and Women: A Conference for Nurses
Location
Date
Cancer and Women: A Conference for Nurses
0 Hours | 0 Mins
---
Get a Letter of Support
Are you looking for support from your manager to attend this event?
Enter your email below and we'll send you a letter of support
Mailing List
Stay up-to-date with the latest event information from Ausmed.