Why Attend
Attend this conference and gain relevant and useful knowledge about a range of conditions that relate to children. Discover practical strategies to improve care and promote well-being among infants and children. Topics include:
Understanding childhood coughs
Antibiotic use in children
Rheumatic fever - an ongoing problem
Breastfeeding long term - when is it time to stop?
Identifying non-blanching rashes
When is a child no longer a child?
Mandatory reporting and much much more...
Don't miss this special event! Book now!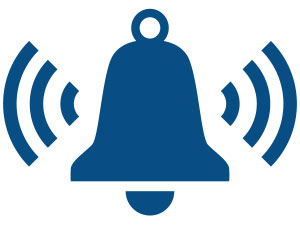 Get Event Alerts
Set a reminder email for this event
The Goal
Need for Program
Purpose of Program
Nursing Children Conference - Melbourne
Location
Date
Nursing Children Conference - Melbourne
0 Hours | 0 Mins
---
Get a Letter of Support
Are you looking for support from your manager to attend this event?
Enter your email below and we'll send you a letter of support
Mailing List
Stay up-to-date with the latest event information from Ausmed.