Why Attend
This conference is specifically designed for Clinical Nurse Specialists (CNS) - now and in the future. There are many rewards associated with being a CNS and education is key to unlocking the potential of this important role. Attend this conference to find out about:
Examples of high-value contributions from CNS
How to advance your practice
How to promote continuity of care despite the demands of shift work
Strategies for translating evidence into clinical practice
Making your voice heard - the importance of assertiveness
Useful clinical updates
Where the future of CNS practice is heading
Don't miss out. Book your place now!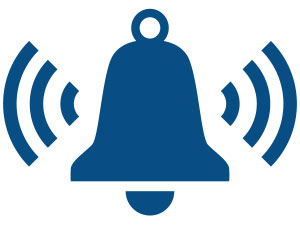 Get Event Alerts
Set a reminder email for this event
The Goal
Need for Program
Purpose of Program
Clinical Nurse Specialists' Conference
Location
Date
Clinical Nurse Specialists' Conference
0 Hours | 0 Mins
---
Get a Letter of Support
Are you looking for support from your manager to attend this event?
Enter your email below and we'll send you a letter of support
Mailing List
Stay up-to-date with the latest event information from Ausmed.