Overview
Comprehensive care is an essential pillar of modern health as reflected in Standard 5 of the National Safety and Quality Health Service (NSQHS) Standards developed by the Australian Commission on Safety and Quality in Health Care (ACSQHC, 2018). As people age they are more likely to require comprehensive care. Attend this conference to gain key information and learn about:
How to implement a comprehensive approach to care
Measuring and documenting "comprehensive care" outcomes in older adults
How to effectively combine clinical and psychosocial care for patient satisfaction
Managing the complexities of delirium
How to implement novel approaches to risk reduction
Using incident reports to improve care
How to link prevention strategies to clinical outcomes and much, much more …
Don't miss your chance to network with like-minded colleagues, book now!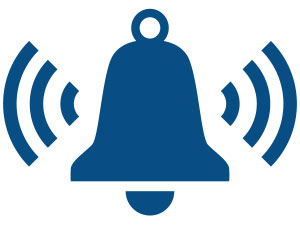 Get Event Alerts
Set a reminder email for this event
The Goal
Need for Program
Purpose of Program
Comprehensive Care of the Older Adult Conference
Location
Date
Comprehensive Care of the Older Adult Conference
0 Hours | 0 Mins
---
Get a Letter of Support
Are you looking for support from your manager to attend this event?
Enter your email below and we'll send you a letter of support
Mailing List
Stay up-to-date with the latest event information from Ausmed.