Overview
The use of alcohol in Australia is often considered to be part of this country's traditional identity. However, its use, even occasionally, is now associated with more diseases than ever before. No matter where a nurse works, it is likely he or she will be required to care for people who have diseases linked to alcohol. Attend this conference on how drinking damages the body and the positive impact that nurses can have in educating people about the facts. Topics include:
Dangerous interactions between alcohol and medications
Is zero tolerance with alcohol during pregnancy the only option?
How is diabetes affected by alcohol?
Staying safe around aggressive and intoxicated people
Tips for patient education about alcoholic liver disease
Why alcohol is linked to high blood pressure, breast cancer and osteoporosis
How to best communicate with someone about their unhealthy drinking habits
Don't miss out! Book now!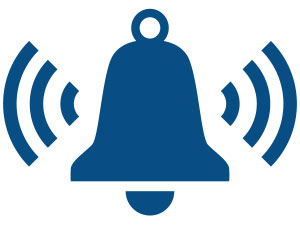 Get Event Alerts
Set a reminder email for this event
The Goal
Need for Program
Purpose of Program
Diseases Caused by Alcohol Conference
Location
Date
Diseases Caused by Alcohol Conference
0 Hours | 0 Mins
---
Get a Letter of Support
Are you looking for support from your manager to attend this event?
Enter your email below and we'll send you a letter of support
Mailing List
Stay up-to-date with the latest event information from Ausmed.