The Enrolled Nurses' Conference
An Annual Ausmed Education 2-Day Event
Why Attend
As the health system constantly changes, make sure you are one of the well-informed and up-to-date nursing professionals. Attend this conference and learn about:
Professional opportunities for enrolled nurses
Medication updates
What you need to know about wounds
Latest trends in diabetes care
How to deal with ethical dilemmas
How holistic care differs to a medical model of care
Don't miss out – book now!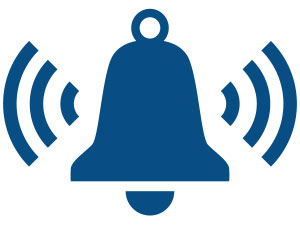 Get Event Alerts
Set a reminder email for this event
The Goal
Need for Program
The scope of practice of enrolled nurses (ENs) has become more complex over time. Safety and competency skills are critical to ENs practice, and it is essential that continuous updates to knowledge and skills are undertaken. Holistic nursing care relies on comprehensive approaches to patient conditions. This further reflects the need for broad-based education that places the person at the centre of care. In addition, continuing professional development is a professional regulatory requirement.
Purpose of Program
The purpose of this program is to improve patient outcomes by increasing the clinical and professional knowledge and practice of enrolled nurses.
Your learning outcomes:
1
Negotiate holistic care with adults who have chronic conditions that is attuned to their desired outcomes
2
Critically interpret and use patient information from a range of sources to provide best-practice nursing care
3
Use communication as a therapeutic tool to facilitate collegial and interprofessional collaboration
4
Implement and evaluate care that reflects best-available nursing evidence so that safe and quality care is provided
The Enrolled Nurses' Conference
Location
Date
The Enrolled Nurses' Conference
11 Hours | 0 Mins
---
Get a Letter of Support
Are you looking for support from your manager to attend this event?
Enter your email below and we'll send you a letter of support
Mailing List
Stay up-to-date with the latest event information from Ausmed.