Why Attend
This important conference brings together experts in geriatrics, trauma/critical care, biology and bioethics to discuss the pathophysiology, treatment and end-of-life issues associated with gerontic trauma. Key concepts include:
How to maximise the proper triage of the geriatric trauma patient
Ensure your systems create the best outcomes
How to discuss end-of-life decisions in a trauma situation involving an older person
Embrace research with the goal of continually improving outcomes in trauma situations
Provide geriatric trauma prevention and education
Decrease the cost of healthcare in the region and nation
Don't miss out on this innovative conference. Book now!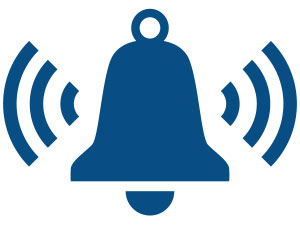 Get Event Alerts
Set a reminder email for this event
The Goal
Need for Program
Purpose of Program
Gerontic Trauma Nursing Conference
Location
Date
Gerontic Trauma Nursing Conference
0 Hours | 0 Mins
---
Get a Letter of Support
Are you looking for support from your manager to attend this event?
Enter your email below and we'll send you a letter of support
Mailing List
Stay up-to-date with the latest event information from Ausmed.