Why Attend
Ice and methamphetamine have become significant drugs of concern for nurses and other health professionals. These concerns are not just related to health issues but also extend to personal protection and other significant social and community impacts. Attend this conference to be informed about the evidence and the facts underpinning these drugs. It includes:
A personal story of recovery from an ice addiction
How ice changes the brain
Why methamphetamine use can induce depression, anxiety, and psychosis
De-escalation techniques to defuse violent behaviour
The impact of ice use during the perinatal period
Treatments for methamphetamine addiction
A guide to accessing services and much, much more…
Don't miss this popular and highly evaluated conference! Book now!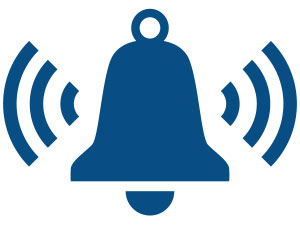 Get Event Alerts
Set a reminder email for this event
The Goal
Need for Program
Purpose of Program
Breaking Point: Ice and Methamphetamine Conference
Location
Date
Breaking Point: Ice and Methamphetamine Conference
0 Hours | 0 Mins
---
Get a Letter of Support
Are you looking for support from your manager to attend this event?
Enter your email below and we'll send you a letter of support
Mailing List
Stay up-to-date with the latest event information from Ausmed.