Breaking Point: Ice & Methamphetamine Conference
2 Day Conference for all Nurses and other Health Professionals
Overview
Ice and methamphetamine have become significant drugs of concern for nurses and other health professionals. These concerns are not just related to health issues but also extend to personal protection and other significant social and community impacts. Attend this conference to be informed about the evidence and the facts underpinning these drugs. This conference includes:
A personal story of recovery from an ice addiction
A look at how ice changes the brain
How methamphetamine use can induce depression, anxiety, and psychosis
De-escalation techniques to defuse violent behaviour
The impact of ice use during the perinatal period
Treatments for methamphetamine addiction
A guide to accessing services and much, much more…
Don't miss this popular and highly evaluated conference! Book now!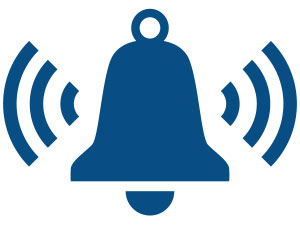 Get Event Alerts
Set a reminder email for this event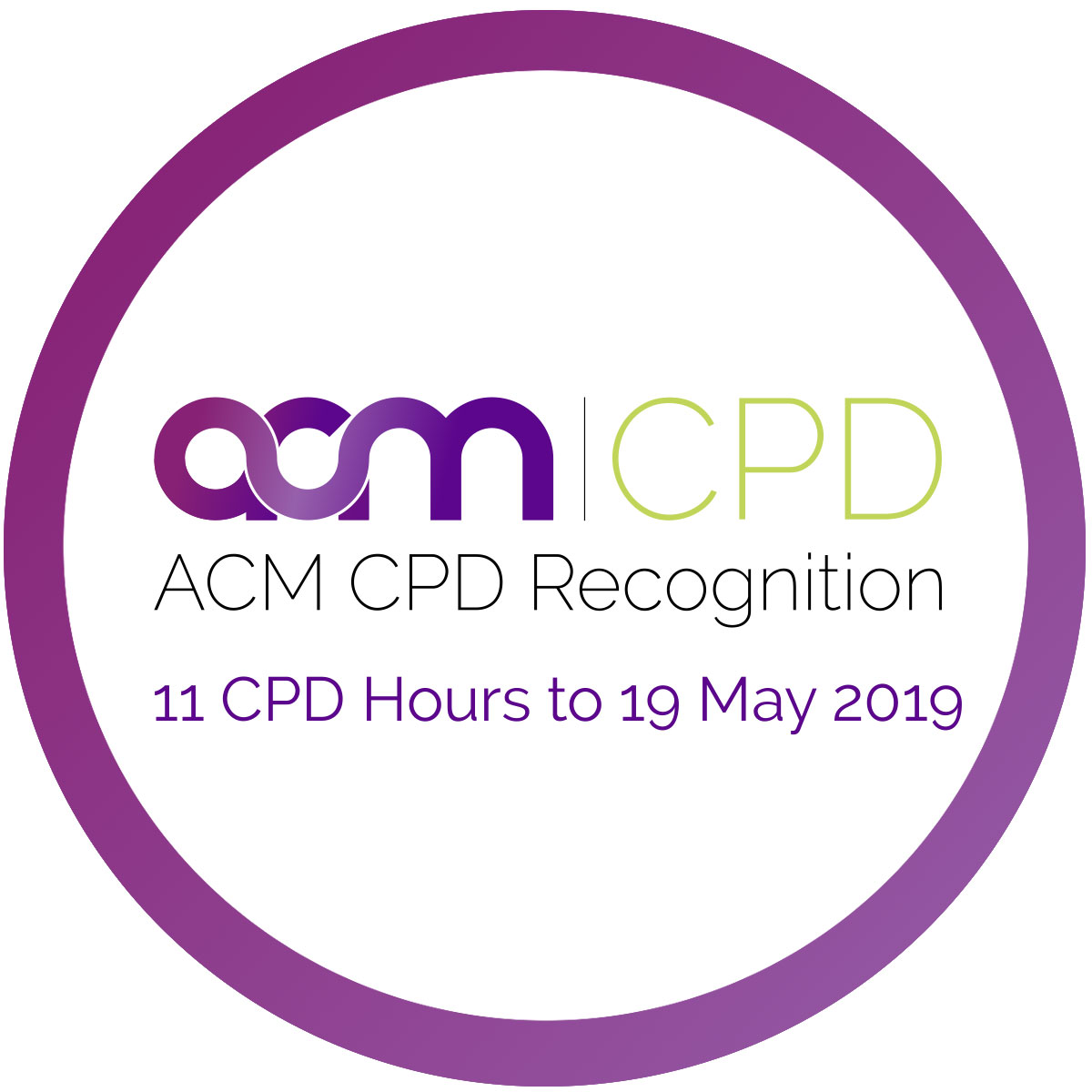 Australian College of Midwives CPD Recognised Activity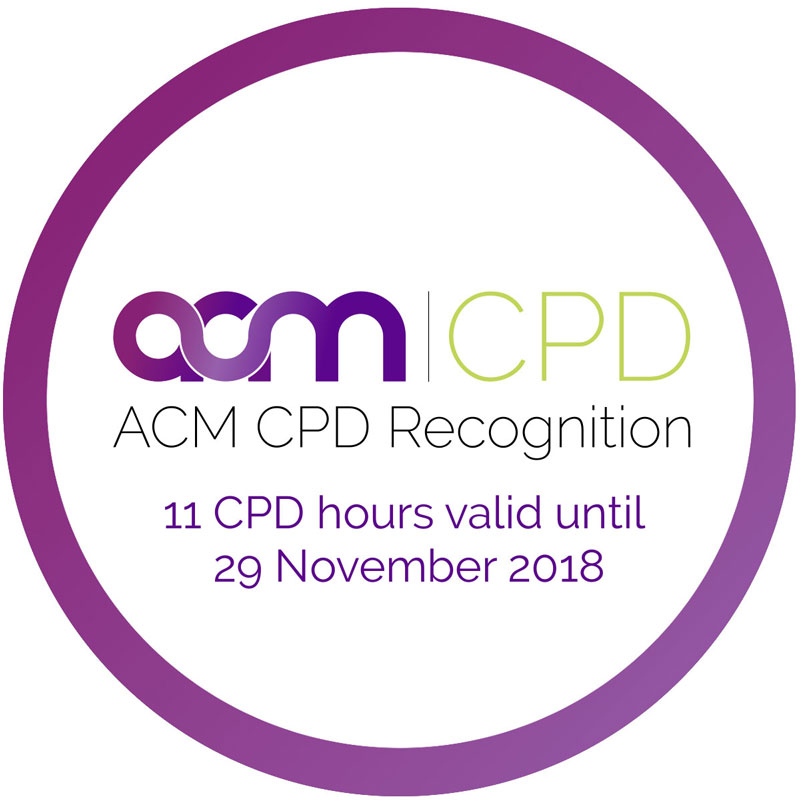 Australian College of Midwives CPD Recognised Activity
The Goal
Need for Program
Ice is a growing concern for Australian nurses and other healthcare professionals. It is destructive for health, families and communities, and creates a raft of medical, psychological and social problems. Nurses and other health professionals are increasingly exposed to people who are affected by this drug, but often without really understanding the health issues involved. It is important that nurses and other health professionals have access to correct evidence-based information about these substances and the management of those affected by them.
Purpose of Program
The purpose of this conference is to inform nurses and other health professionals about the illicit drugs ice and methamphetamine, including their effects on people, the community and how recovery can be achieved.
Your learning outcomes:
1
Use evidence-based knowledge about ice and methamphetamine so as to create a safe environment for all concerned
2
Understand the ramifications of ice and methamphetamine use in the community and how to implement methods of harm reduction in your setting
3
Know the principles of rehabilitation and recovery and apply evidence-based approaches to assist sustained abstinence
4
Refer people using ice and methamphetamine appropriately and align your healthcare with Statewide strategies
Breaking Point: Ice & Methamphetamine Conference
Location
Date
Breaking Point: Ice & Methamphetamine Conference
11 Hours | 0 Mins
---
Get a Letter of Support
Are you looking for support from your manager to attend this event?
Enter your email below and we'll send you a letter of support
Mailing List
Stay up-to-date with the latest event information from Ausmed.