Why Attend
People continue to die of infectious diseases all around the world. Infectious diseases are possibly the most significant challenge to health professionals in the 21st century. Attend this conference and:
Find out the latest information on antibiotic resistance and what this means to your practice
Discover which known infectious diseases are giving cause for concern
Learn why new highly virulent infectious organisms develop
Be safe! Ensure you are up to date regarding the use of personal protective equipment (PPE)
Book your place today!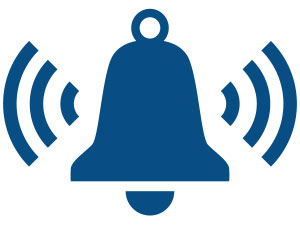 Get Event Alerts
Set a reminder email for this event
The Goal
Need for Program
Purpose of Program
Rashes, Fevers and Infectious Diseases Conference
Location
Date
Rashes, Fevers and Infectious Diseases Conference
0 Hours | 0 Mins
---
Get a Letter of Support
Are you looking for support from your manager to attend this event?
Enter your email below and we'll send you a letter of support
Mailing List
Stay up-to-date with the latest event information from Ausmed.