Overview
Every year, Ausmed Education holds a nurses' conference specifically designed for your location and aimed at assisting you to get rapidly up-to-date on current nursing topics. Attend this local nurses' conference to gain a broad range of clinical and professional updates relevant to your practice. Take time out and network with like-minded colleagues. Find out:
What are some of the health priorities that you need to know about?
What nursing interventions make a difference, especially to those with chronic conditions?
Why is evidence so important to the way you practice?
What is the latest information about a range of current treatments?
Attend this local nurses' conference and close gaps in your knowledge, skills, and practice.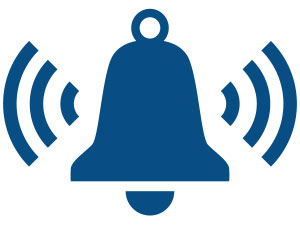 Get Event Alerts
Set a reminder email for this event
The Goal
Need for Program
Engaging in CPD is essential for all health professionals to maintain, improve, and broaden their knowledge, skills, and practice. CPD assists health professionals to stay up-to-date with changes in clinical practice and emerging new evidence in order to enhance their patient outcomes. It is also a professional registration requirement. There is a need for formal CPD to be provided directly to regional Australian nurses, midwives, and other health professionals who may not otherwise be able to access engaging and effective continuing education.
Purpose of Program
The purpose of Ausmed's local nurses' conferences is to provide health professionals who work in regional Australia with current knowledge about a range of professional and clinical practice topics that will improve the provision of holistic care.
Your learning outcomes:
1
People with health risks will receive preventative care and education to avoid illness
2
Better patient outcomes will be achieved through the application of up-to-date knowledge related to specific interventions
3
Interprofessional collaboration will be optimised to enhance patient outcomes
4
Patient outcomes will be underpinned by evidence-based practice, recognised standards, and guidelines
Mackay Nurses' Conference
Location
Date
Mackay Nurses' Conference
11 Hours | 0 Mins
---
Get a Letter of Support
Are you looking for support from your manager to attend this event?
Enter your email below and we'll send you a letter of support
Mailing List
Stay up-to-date with the latest event information from Ausmed.