Melbourne Nurses' Conference
2 Day Conference for All Nurses - Learn locally with Ausmed
Overview
Every year Ausmed Education holds a Nurses' Conference specifically designed for your location aimed at assisting you to rapidly get up-to-date on current nursing topics. Attend this local Nurses' Conference to close gaps that in your knowledge and skills. Find out:
What are some of the health priorities that you need to know about?
Why is the focus away from the throughput of healthcare and towards the quality of the outcome?
What nursing interventions make a difference especially to those with chronic conditions?
Why is evidence so important to the way you practice?
The latest information about a range of current treatments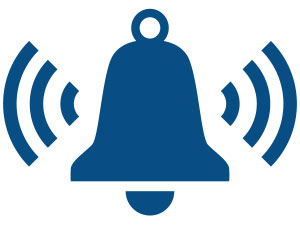 Get Event Alerts
Set a reminder email for this event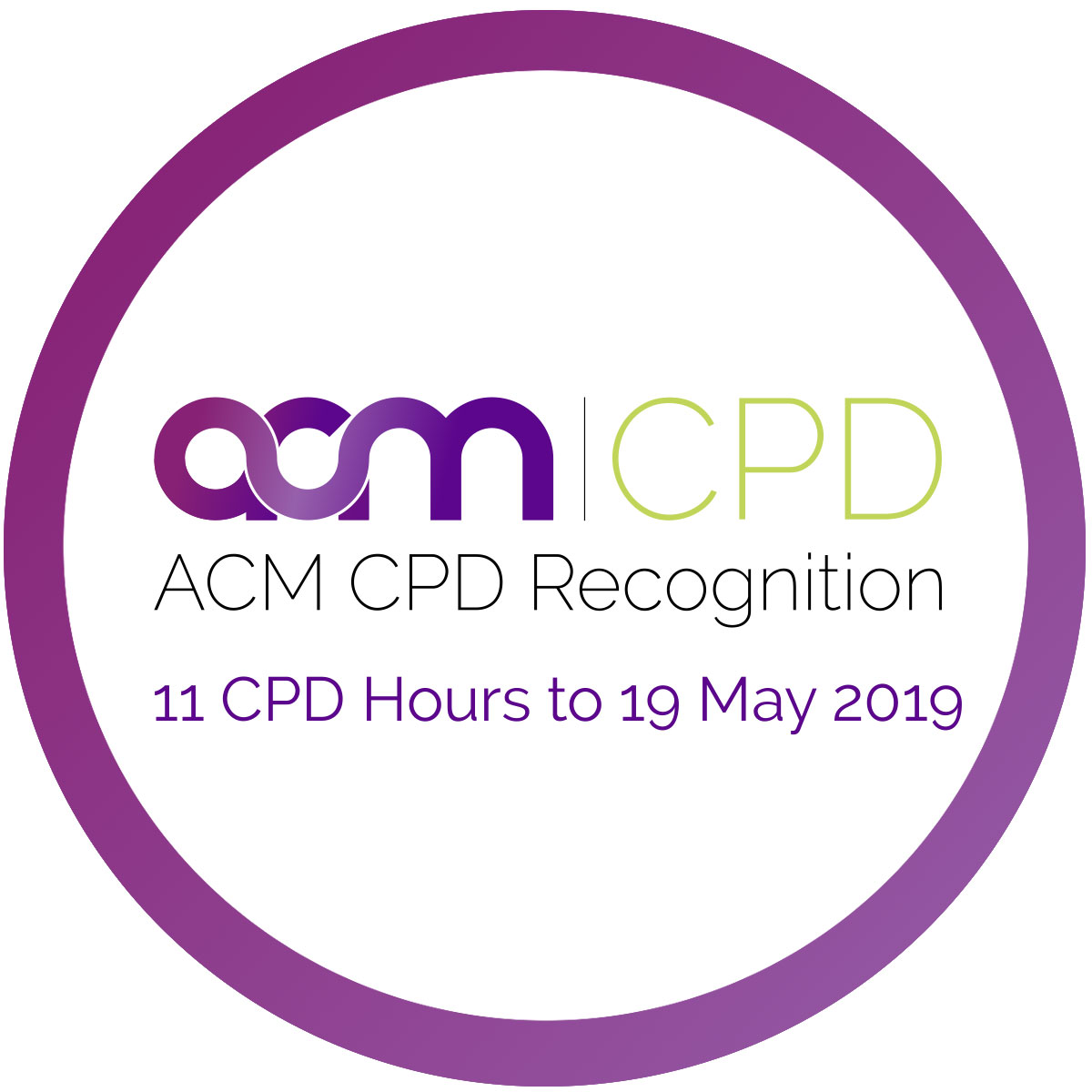 Australian College of Midwives CPD Recognised Activity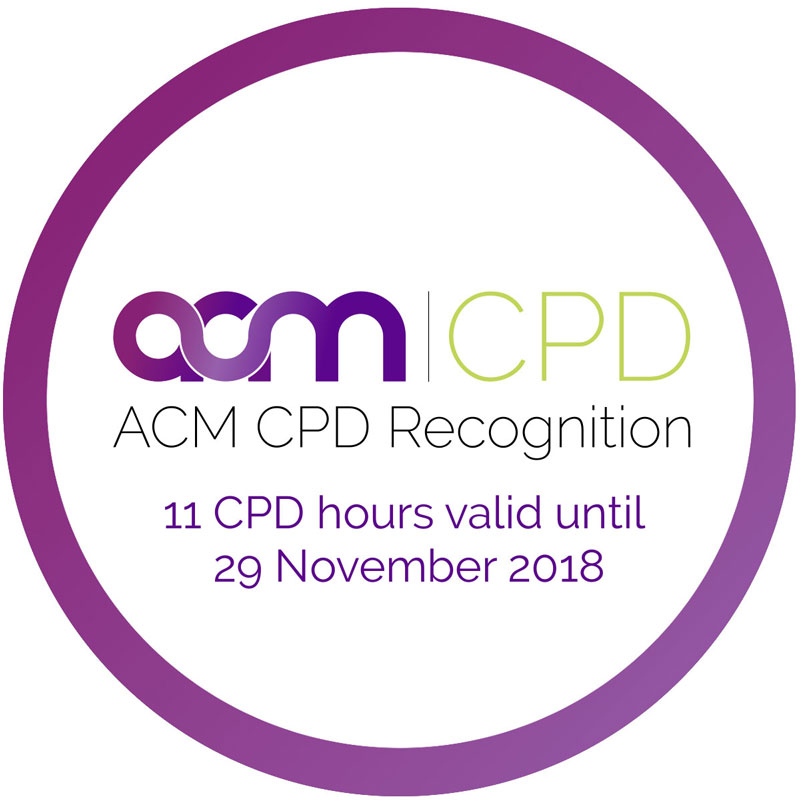 Australian College of Midwives CPD Recognised Activity
The Goal
Need for Program
Safety and quality are essential and are directly linked to knowledge. The need for you to continually seek new information in regard to the nursing care you provide is a given no matter where you work. This is a time when: Health care budgets are under increased stress The community purse is shrinking Throughput is no longer the goal of care and is being replaced with quality outcomes. It is more important than ever that you take a leadership role in providing high value care to people that is outcome focused. Addressing emerging gaps in knowledge through up-to-date information is crucial if safe, quality outcomes are to be achieved.
Purpose of Program
This program provides you with current knowledge relating to a range of professional and clinical practice topics that will improve how you provide holistic nursing care.
Your learning outcomes:
1
People in your care with health risks will receive preventative nursing action to avoid illness
2
Better patient outcomes will be achieved through the application of up-to-date knowledge relating to specific nursing interventions
3
Inter-professional collaboration will be optimised to enhance patient outcomes
4
Patient outcomes will be underpinned by evidence-based practice and recognised standards and guidelines
Melbourne Nurses' Conference
Location
Date
Melbourne Nurses' Conference
11 Hours | 0 Mins
---
Get a Letter of Support
Are you looking for support from your manager to attend this event?
Enter your email below and we'll send you a letter of support
Mailing List
Stay up-to-date with the latest event information from Ausmed.