Why Attend
Nurses who work at night – even occasionally – function in a different zone to those who work day shifts. Attend this conference and discover new ways of thinking about night duty nursing. It includes:
Being assertive at 3am
Recognising deterioration when someone is sleeping
Missed care at dawn…
Safe medicine administration at night
Nutrition on the night shift
The therapeutic use of the self as a tool for providing holistic care
Mandatory reporting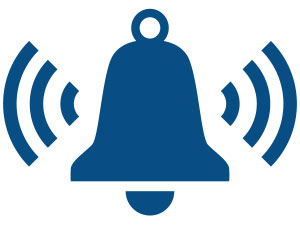 Get Event Alerts
Set a reminder email for this event
The Goal
Need for Program
Nurses who work at night are exposed to different environmental conditions and their subsequent risks compared to those nurses on day shifts. For example, the resources available are limited by comparison, patients are generally sleeping, which can confuse clinical symptoms, and nurses may be affected by changes to their circadian rhythms. This means clinical assessment and decision-making, as well as the ability to be assertive, are critical skills if safe and appropriate care is to be provided. In addition, continuing professional development is a professional regulatory requirement.
Purpose of Program
This conference offers nurses who work regular or occasional night shifts education that relates specifically to their context of practice.
Your learning outcomes:
1
Identify the extended professional accountabilities that may exist as a result of working on a night shift
2
Explain the typical signs and symptoms of rapid patient deterioration and the role of the night nurse in such circumstances
3
Attune yourself to a patient who is fearful in the night and engage in a therapeutic use of self
4
Be confident in providing holistic care to patients with a range of clinical conditions within the context of night duty nursing
Night-Shift Nursing Conference
Location
Date
Night-Shift Nursing Conference
11 Hours | 0 Mins
---
Get a Letter of Support
Are you looking for support from your manager to attend this event?
Enter your email below and we'll send you a letter of support
Mailing List
Stay up-to-date with the latest event information from Ausmed.