Why Attend
As a Nurse or Midwife, have you ever considered being self-employed? Maybe you already are. Being 'out on your own' has many upsides - you can work as much as you want, when you want and with who you want. However, there are also risks. This conference - now in its 2nd year, looks at what you need to think about if you are to make it on your own and the type of opportunities that are emerging. Find out about:
Other nurses and midwives who are successfully running their own business
What makes an entrepreneur
Types of business models
Legal requirements involved in running a business
How the money works
Tips for developing your website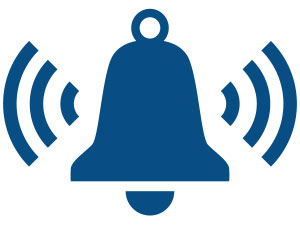 Get Event Alerts
Set a reminder email for this event
The Goal
Need for Program
Purpose of Program
Nurses and Midwives in Private Practice Conference
Location
Date
Nurses and Midwives in Private Practice Conference
0 Hours | 0 Mins
---
Get a Letter of Support
Are you looking for support from your manager to attend this event?
Enter your email below and we'll send you a letter of support
Mailing List
Stay up-to-date with the latest event information from Ausmed.