Nursing Adults Aged 85 + Conference
Includes: Age Appropriate Assessment; Anaemia; Eye Problems; Managing Chronic Wounds; Brain Changes; Dementia Mapping; Preventing Functional Decline and much, much more...
Overview
Increasing numbers of people are living beyond 85 years of age and this particular population are set to grow substantially over the next few decades. This will have profound implications on the way you, as a nurse, provide care. Are you and your service ready for an even larger older population? Are your gerontological nursing skills up-to-date? Attend this Conference and learn:
Age appropriate nursing assessment – why is it important?
Is cardiac disease age related and/or treatable in older adults?
Fading away – the problem of anaemia
How to manage chronic wounds correctly
How to improve nutrition in adults aged 85+
Chronic pain management and much, much more…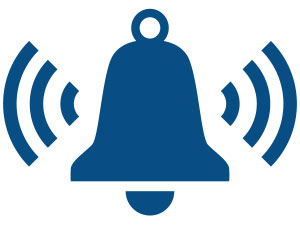 Get Event Alerts
Set a reminder email for this event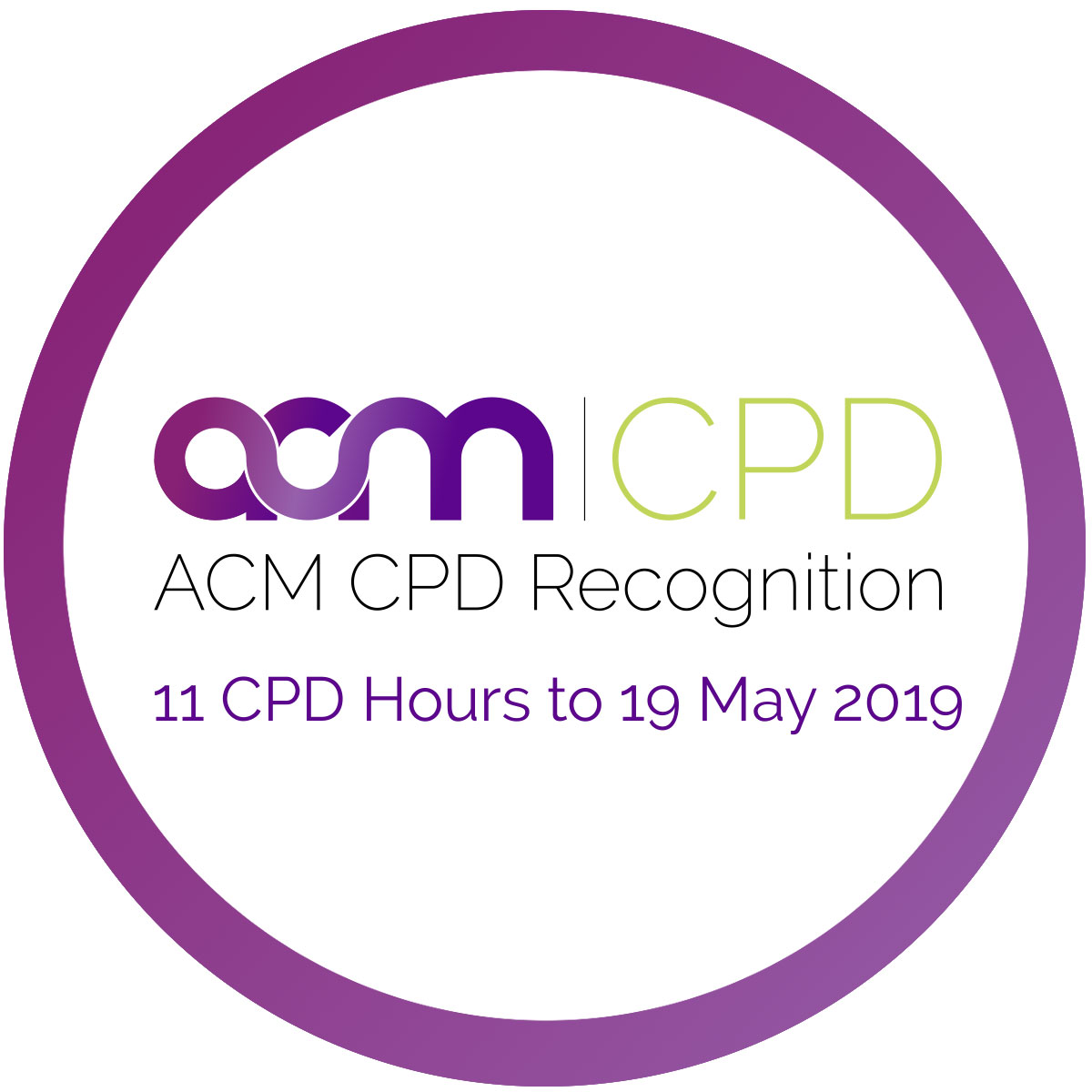 Australian College of Midwives CPD Recognised Activity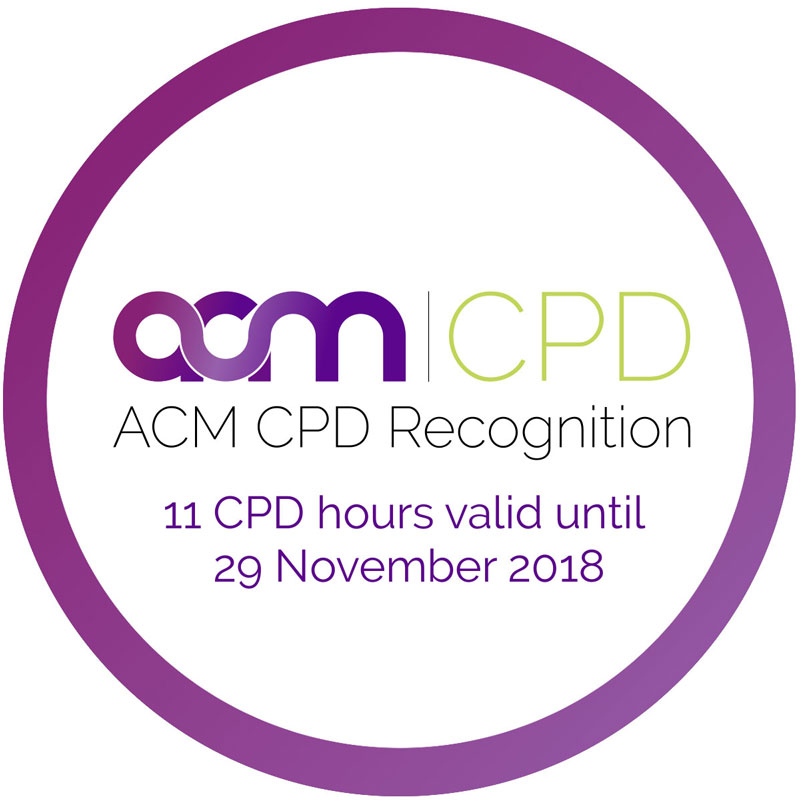 Australian College of Midwives CPD Recognised Activity
The Goal
Need for Program
Nurses have already experienced a significant increase in the level of adults 85+ who require nursing care. How an older adult ages will depend on individual strengths, health, the ageing resources available, and the type of care and advice they receive. Focusing only on problems and deficits, and negative perspectives of ageing, limits wellbeing and increases vulnerability towards functional decline, chronic illness, and other conditions. Preventing insults is particularly important in this age group in order to prevent the cascade of morbidity that can result. As such, it is imperative that access to evidence-based, gerontological knowledge is available in order to provide age appropriate positive nursing care.
Purpose of Program
To provide nurses with knowledge that integrates a positive approach to ageing with the delivery of appropriate nursing care for adults aged 85+.
Your learning outcomes:
1
Use a positive approach ageing framework to nurse older adults that reduces their vulnerability towards health decline and dependence
2
Formulate nursing care plans that are based on a comprehensive age appropriate assessment which includes physical abilities, cognitive function, and social support
3
Combine knowledge, skills and practice of evidenced nursing care to improve wellness outcomes in older adults
4
Collaborate with the health team members, and relevant family or carers to promote maximum functional independence and wellbeing
Nursing Adults Aged 85 + Conference
Location
Date
Nursing Adults Aged 85 + Conference
11 Hours | 0 Mins
Discount Price

Your Ausmed Loyalty Program discount of $50.00 expires in days.
Book Now to Save $50.00
Mailing List
Stay up-to-date with the latest event information from Ausmed.