Overview
Increasing numbers of people are living beyond 85 years of age and this population is set to grow substantially over the next few decades. This will have profound implications on the way you, as a nurse, provide care. Are you ready for an even larger older population? Are your nursing skills required to care for the adult aged 85+ up-to-date? Attend this conference and learn:
What is trauma-informed care of the older adult?
How do normal age-related changes correspond to behavioural changes?
Is it really dementia?
What do you do when wounds won't heal?
Why is cardiac disease often undetected in very old people?
Can the microvascular complications of diabetes be diverted?
How can you prevent hospital readmission and much, much more…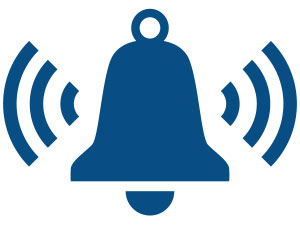 Get Event Alerts
Set a reminder email for this event
The Goal
Need for Program
Purpose of Program
Nursing Adults Aged 85+ Conference
Location
Date
Nursing Adults Aged 85+ Conference
0 Hours | 0 Mins
---
Get a Letter of Support
Are you looking for support from your manager to attend this event?
Enter your email below and we'll send you a letter of support
Mailing List
Stay up-to-date with the latest event information from Ausmed.