Overview
All countries experience disasters of some kind and they are usually unpredictable. Australia, regularly experiences natural events such as floods, fires and cyclones. In an increasingly unstable world, attacks against the state, such as terrorist attacks, are also a sad reality. In any such event, you – as a nurse – are likely to be called upon to step up and act – clinically and in the community. While your hospital or workplace is likely to have an emergency management plan, have you thought about your own response? Are you prepared to rise to the challenge? What's YOUR disaster management plan? Topics include:
Preserving evidence when a disaster occurs
Advanced trauma assessment and triage
Stories from actual disasters
Tips for staying calm under pressure and much, much more…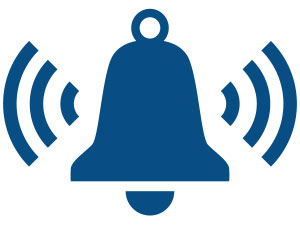 Get Event Alerts
Set a reminder email for this event
The Goal
Need for Program
Purpose of Program
Disaster Nursing Conference
Location
Date
Disaster Nursing Conference
0 Hours | 0 Mins
---
Get a Letter of Support
Are you looking for support from your manager to attend this event?
Enter your email below and we'll send you a letter of support
Mailing List
Stay up-to-date with the latest event information from Ausmed.