Overview
Increasing numbers of people are living beyond 85 years of age. In 2007, according to the Australian Bureau of Statistics, people aged over 85 made up 1.6% of our population, and this is predicted to increase to between 4.9 and 7.3% by 20561. As people age, they are much more at risk for adverse events such as falling, which can trigger a cascade of disease processes. It is essential that nurses have appropriate gerontological knowledge and skills to perform assessments so as to develop care plans that are risk averse.
1. Australian Bureau of Statistics 2008, Population Projections, Australia, 2006 to 2102, accessed 29 August 2012, www.abs.gov. au/Ausstats/abs@.nsf/mf/3222.0.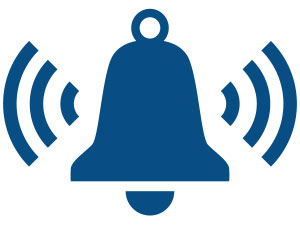 Get Event Alerts
Set a reminder email for this event
The Goal
Need for Program
Purpose of Program
Nursing People 85+ Conference
Location
Date
Nursing People 85+ Conference
0 Hours | 0 Mins
---
Get a Letter of Support
Are you looking for support from your manager to attend this event?
Enter your email below and we'll send you a letter of support
Mailing List
Stay up-to-date with the latest event information from Ausmed.