Overview
High numbers of people are currently incarcerated in Australia's prisons. This population is estimated to have a much higher rate of many chronic diseases, such as diabetes, hepatitis C, hypertension, asthma, and skin infections. As well, mental health conditions are widespread. Nurses play a crucial role in ensuring that while in prison these people receive health care that is equivalent to what people would receive in the community. An opportunity exists for nurses to take the lead and improve the physical and mental health outcomes for those who are incarcerated. This timely conference addresses the health needs of people in prison. Topics include:
Sleep in custody – you're dreaming!
Metabolic monitoring and antipsychotic medicines
The ethics of euthanasia in prison
Death in custody and your duty of care
The psychology of sex offending and much, much more …
Don't miss out on an opportunity to network with your colleagues. Book now!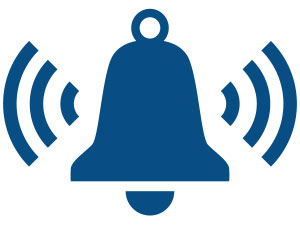 Get Event Alerts
Set a reminder email for this event
The Goal
Need for Program
Purpose of Program
Nursing People in Prisons Conference
Location
Date
Nursing People in Prisons Conference
0 Hours | 0 Mins
---
Get a Letter of Support
Are you looking for support from your manager to attend this event?
Enter your email below and we'll send you a letter of support
Mailing List
Stay up-to-date with the latest event information from Ausmed.