Why Attend
Attend this conference to become more informed about the pathology of obesity and how it impacts the body. Hear experts in preventive medicine, psychology, neuroscience, physical fitness, nutrition and surgery discuss the causes, treatment and prevention of this key health issue. Concepts include:
Why do some people become obese and others do not?
What drives people to overeat?
More than just 'energy in versus energy out' - the science of obesity
Why does childhood obesity often have lifelong effects?
Common myths of fad diets
How is a decision made to undergo surgical interventions?
Practical manual handling considerations when working with obese people
Now is the time for all nurses and midwives to become fully informed about this topic of growing concern. Book now!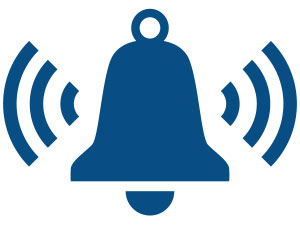 Get Event Alerts
Set a reminder email for this event
The Goal
Need for Program
Purpose of Program
The Impact of Obesity - Nursing Conference
Location
Date
The Impact of Obesity - Nursing Conference
0 Hours | 0 Mins
---
Get a Letter of Support
Are you looking for support from your manager to attend this event?
Enter your email below and we'll send you a letter of support
Mailing List
Stay up-to-date with the latest event information from Ausmed.