Pathological Behaviours in the Workplace Conference
2-Day Conference for All Nurses
Why Attend
Pathological behaviours are complex and can have devastating consequences if left unrecognised and unmanaged. This conference will enable you to consider practical solutions to this persistent area of stress and conflict. Topics include:
Leadership character – the good, the bad and the ugly
Bullying as a pathological behaviour
The key to not taking "it" personally
Disarming stress to reduce toxic behaviour
Building awareness, trust, and resilience
The power of positive psychology and much, much more…
Come along to this popular event – Book now!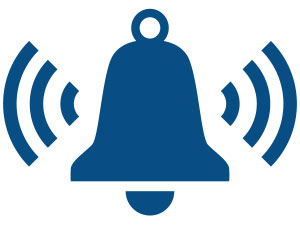 Get Event Alerts
Set a reminder email for this event
The Goal
Need for Program
Pathological behaviours are disruptive and can impact on patient and staff safety. However, not all unpleasant behaviours are pathological. The term is used to explain a raft of bad behaviours, including lying, manipulation, and exploitation. Understanding different behaviours will assist those who are at the receiving end and those who may not have identified these behaviours within themselves. In addition, it will ensure that workplace productivity and patient outcomes are not undermined by petulant and self-serving attitudes.
Purpose of Program
The purpose of this conference is for nurses and other health professionals to identify and manage destructive interpersonal and organisational relationships that can be termed pathological.
Your learning outcomes:
1
Use emotional intelligence to identify and respond effectively to pathological behaviours in the workplace
2
Minimise the impact of highly destructive behaviours in the workplace
3
Establish clear personal boundaries and maintain them to diminish the effect of manipulative behaviours
4
Develop strategies to encourage healthy work practices that enhance best patient outcomes
Pathological Behaviours in the Workplace Conference
Location
Date
Pathological Behaviours in the Workplace Conference
11 Hours | 0 Mins
---
Get a Letter of Support
Are you looking for support from your manager to attend this event?
Enter your email below and we'll send you a letter of support
Mailing List
Stay up-to-date with the latest event information from Ausmed.