Overview
Personal Care Attendants (PCA), Assistants in Nursing (AIN), and other carers in aged care are crucial to the wellbeing of older people. Attend this seminar and improve your understanding of:
How pressure ulcers develop and how to prevent them
Why skin is an important measure of health
Why deterioration occurs and what to do
Why falls happen, their consequences, and how to prevent them
Feeding and nutrition
Talking appropriately with residents and relatives
Elder abuse
Don't miss this timely seminar. Book now!
Need for Program
Purpose of Program
Your Learning Outcomes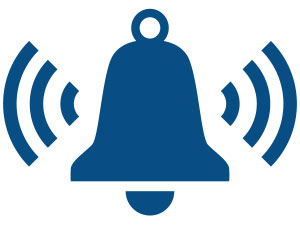 Get Event Alerts
Set a reminder email for this event
Presenters