Overview
Attend this event to ensure you are well-informed about how to prevent a raft of potential surgical complications from occurring. Understand why things go wrong, how to recognise and respond to warning signs early, and how to prevent the need for a patient to return to theatre. Learn about:
Fluid and electrolyte changes – why they must not be overlooked
Managing acute delirium
Causes of cardiac, respiratory, and renal complications
How to assess for signs of acute stroke
Diabetes management before and after surgery
Preventing healthcare-associated infections and much, much more...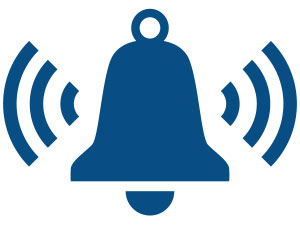 Get Event Alerts
Set a reminder email for this event
The Goal
Need for Program
There are inherent risks associated with any surgical procedure. Preventing costly surgical complications, such as an unplanned return to theatre or an escalation of care to critical care environments, is a key priority after any procedure. The provision of care that is underpinned by best practice is known to reduce the likelihood of hospital-acquired complications. There is a timely need for nurses to gain key updates on how to detect and respond early to potential surgical complications if patient harm is to be minimised.
Purpose of Program
The purpose of this conference is to provide key updates on how to detect and manage potential surgical complications so as to reduce patient harm and improve patient safety.
Your learning outcomes:
1
Be better able to recognise high-risk individuals before harm occurs
2
Utilise sharpened assessment skills to assist in responding to signs of clinical deterioration more rapidly
3
Reduce the pain and discomfort experienced by patients as a result of an unplanned return to theatre
4
Utilise communication and collaboration across the surgical journey to support the provision of comprehensive care
Preventing Surgical Complications Conference
Location
Date
Preventing Surgical Complications Conference
11 Hours | 0 Mins
---
Get a Letter of Support
Are you looking for support from your manager to attend this event?
Enter your email below and we'll send you a letter of support
Mailing List
Stay up-to-date with the latest event information from Ausmed.