Overview
Every year Ausmed Education holds a Nurses' Conference specifically designed for your location aimed at assisting you to rapidly get up-to-date on current nursing topics. Attend this local Nurses' Conference to close gaps in your knowledge and skills. Find out:
What are some of the health priorities that you need to know about?
Why is the focus away from the throughput of healthcare and towards the quality of the outcome?
What nursing interventions make a difference especially to those with chronic conditions?
Why is evidence so important to the way you practice?
The latest information about a range of current treatments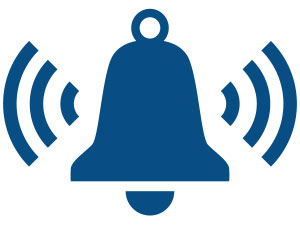 Get Event Alerts
Set a reminder email for this event
The Goal
Need for Program
Purpose of Program
Swan Hill Nurses' Conference
Location
Date
Swan Hill Nurses' Conference
0 Hours | 0 Mins
---
Get a Letter of Support
Are you looking for support from your manager to attend this event?
Enter your email below and we'll send you a letter of support
Mailing List
Stay up-to-date with the latest event information from Ausmed.