Overview
In modern society teenage boys have to deal with increasingly complex life situations which may have a profound impact on their health and wellbeing. This conference will assist you to make sense of some of the challenges that you encounter in your professional practice when working with this group of adolescents. Topics include:
Inside the mind of a teenage boy
Body image in teenage boys: seeking perfection?
LGBTI adolescent boys' experience of primary health care
What constitutes risky sexual behaviours in teenage boys and how can nurses promote safe practices?
What are the psychological and physical effects of family violence and how can professionals respond to this?
What is a juvenile psychopath - and what are the implications of such a condition?
How does sport promote wellbeing and are some sports more effective than others?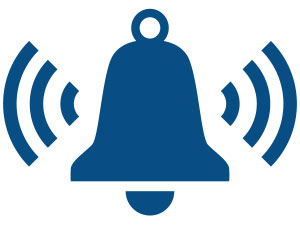 Get Event Alerts
Set a reminder email for this event
The Goal
Need for Program
Purpose of Program
Teenage Boys: Promoting Health Conference
Location
Date
Teenage Boys: Promoting Health Conference
0 Hours | 0 Mins
---
Get a Letter of Support
Are you looking for support from your manager to attend this event?
Enter your email below and we'll send you a letter of support
Mailing List
Stay up-to-date with the latest event information from Ausmed.