The Brain Conference
2 Day Conference for Nurses and Other Health Professionals
Overview
The brain is the most complex organ in the human body. Till this day, there is still little knowledge about its full capacity and abilities. While we recognise it as the powerhouse of the body, we understand that it is also so fragile and often prone to injury. Whether it be a car accident, a fall, blunt force trauma or something less obvious such as an infection, understanding the impact can help us to better understand how to manage them and provide the best quality care for these patients. Attend this timely conference and learn about...
The brain and all its glory
External force: Traumatic brain injury and accidents
A case of the "hidden" brain injury
Physical, social, emotional impacts of an acquired brain injury
Infection: Getting to the core of the brain injury
How to assess a patient post-seizure
Explore case studies and much, much more…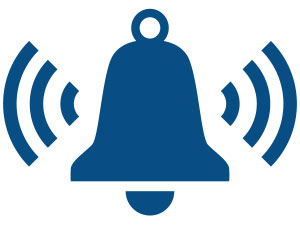 Get Event Alerts
Set a reminder email for this event
The Goal
Need for Program
A brain injury can present in a patient in any health care setting. They can manifest in many different ways, and though some may not be obvious at first glance, it is essential that nurses are equipped with the most up-to-date knowledge and understanding of these brain injuries to provide the most appropriate care and reduce morbidity and mortality.
Purpose of Program
The purpose of this program is to improve awareness and care of people with a brain injury
Your learning outcomes:
1
Improve knowledge of the brain and injuries that can occur
2
Underpin patient outcomes with evidence-based practice, recognised standards, and guidelines
3
Meet the care needs of a person with a brain injury
4
Increased ability to educate patients, carers, and colleagues in line with the latest evidence to ensure best outcomes
The Brain Conference
Location
Date
The Brain Conference
11 Hours | 0 Mins
---
Get a Letter of Support
Are you looking for support from your manager to attend this event?
Enter your email below and we'll send you a letter of support
Mailing List
Stay up-to-date with the latest event information from Ausmed.