Overview
Why is it that our highly crafted immune system, which forms a defensive shield to protect our body and fight infections, can switch and become destructive? The answer may lie in inflammation. As research uncovers new links between the immune system, inflammation, and diseases, such as cancer, it's essential that we, as health professionals, remain up-to-date on advances in modern medicine. Book your place at this conference and discuss:
Why uncontrolled inflammation is a cause for concern
Whether inflammation is linked to depression
Digging up the dirt on being clean – appraising the hygiene hypothesis
The ABCs of biomarkers, biosimilars, and biological agents
CAR T-cells – driving changes in cancer treatment
Rethinking the critically ill patient with cancer and much, much more …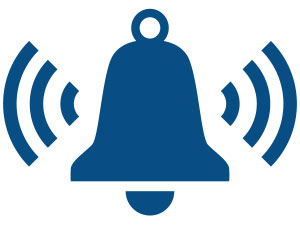 Get Event Alerts
Set a reminder email for this event
The Goal
Need for Program
Purpose of Program
The Immune System, Inflammation, and Cancer Conference
Location
Date
The Immune System, Inflammation, and Cancer Conference
0 Hours | 0 Mins
---
Get a Letter of Support
Are you looking for support from your manager to attend this event?
Enter your email below and we'll send you a letter of support
Mailing List
Stay up-to-date with the latest event information from Ausmed.