Overview
Modern midwifery is increasingly demanding. Rapid social changes and new evidence are affecting the way that midwives practice. Attend this annual Ausmed Education event to explore some of these challenges. Take time out to network with like-minded colleagues. Learn about:
The power of using the best-available evidence
New clinical practices that enhance mother and baby outcomes
Practical tips to support your professional wellbeing
Professional issues relevant to midwifery practice and much, much more…
This Ausmed event is always highly evaluated and very popular. It is relevant to all midwives who work in any setting, offering you a wonderful opportunity to ensure your knowledge does not slip. Don't miss out – book now!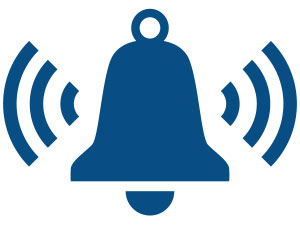 Get Event Alerts
Set a reminder email for this event
The Goal
Need for Program
Purpose of Program
Midwifery Challenges - CPD Conference
Location
Date
Midwifery Challenges - CPD Conference
0 Hours | 0 Mins
---
Get a Letter of Support
Are you looking for support from your manager to attend this event?
Enter your email below and we'll send you a letter of support
Mailing List
Stay up-to-date with the latest event information from Ausmed.