Why Attend
There is an abundance of new nursing information emerging about practices for improving patient care. However, putting these into mainstream practice is fraught with obstacles. This conference looks at how these obstacles can be overcome and includes:
How can meaningful research be deployed in your nursing practice?
What prevents better models of care from being applied at the bedside?
How to integrate new knowledge into practice
What aspect of your nursing care do you need to review?
Evaluating new information that may change your practice
Broadcasting the evidence
Get inspired! Book your place now!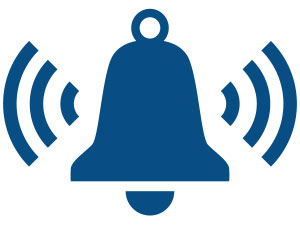 Get Event Alerts
Set a reminder email for this event
The Goal
Need for Program
Purpose of Program
Translating Evidence into Practice Conference
Location
Date
Translating Evidence into Practice Conference
0 Hours | 0 Mins
---
Get a Letter of Support
Are you looking for support from your manager to attend this event?
Enter your email below and we'll send you a letter of support
Mailing List
Stay up-to-date with the latest event information from Ausmed.