Overview
Have you ever considered the cascade of events that affect an older person after a traumatic incident? This conference looks at precursors to incidents and consequences of trauma in older people. Includes:
How to identify risks for trauma
What are the 'hot-spots' for minimal trauma fracture?
What is the fracture cascade?
What types of head injuries result from falls?
Which medicines cause risk and what can you do about it?
How infections cause trauma
How can you divert aggressive behaviour following a trauma?
After the trauma - what next?
Attend this highly evaluated conference - book now!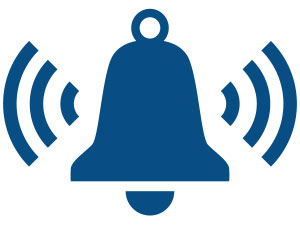 Get Event Alerts
Set a reminder email for this event
The Goal
Need for Program
Purpose of Program
Trauma in Aged Care - Nursing Conference
Location
Date
Trauma in Aged Care - Nursing Conference
0 Hours | 0 Mins
---
Get a Letter of Support
Are you looking for support from your manager to attend this event?
Enter your email below and we'll send you a letter of support
Mailing List
Stay up-to-date with the latest event information from Ausmed.