Trauma in Aged Care - Nursing Conference
Includes: Medicines and Trauma; CAUTI; Falls; Fractures; Infections; Preventing Aggression; and, much, much more …
Overview
Have you ever considered the cascade of events that affect an older person after a traumatic incident? This conference looks at precursors to incidents and consequences of trauma in older people. Includes:
How to identify risks for trauma
What are the 'hot-spots' for minimal trauma fracture?
What is the fracture cascade?
What types of head injuries result from falls?
Which medicines cause risk and what can you do about it?
How infections cause trauma
How can you divert aggressive behaviour following a trauma?
After the trauma - what next?
Attend this highly evaluated conference - book now!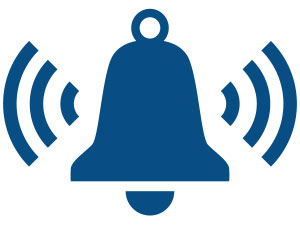 Get Event Alerts
Set a reminder email for this event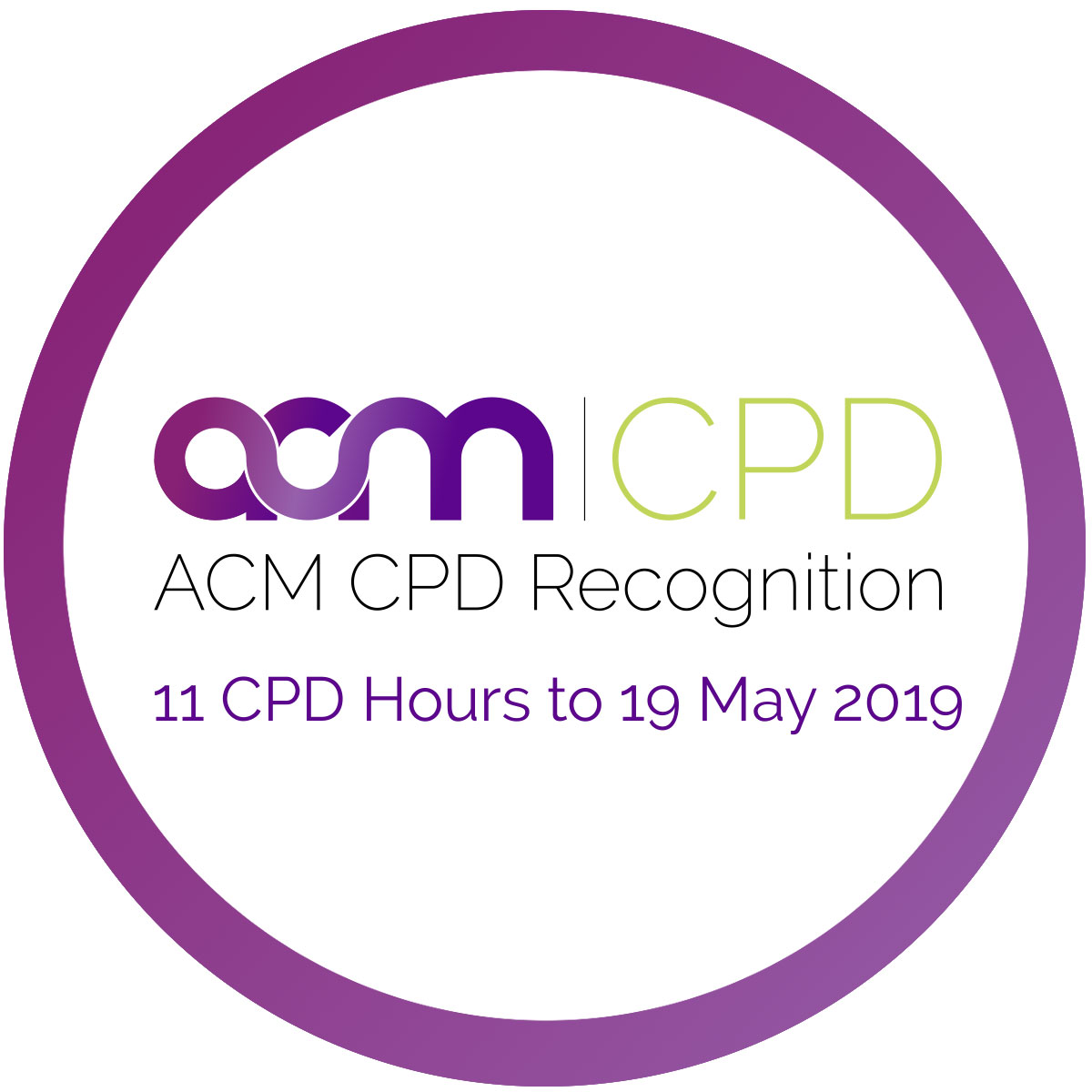 Australian College of Midwives CPD Recognised Activity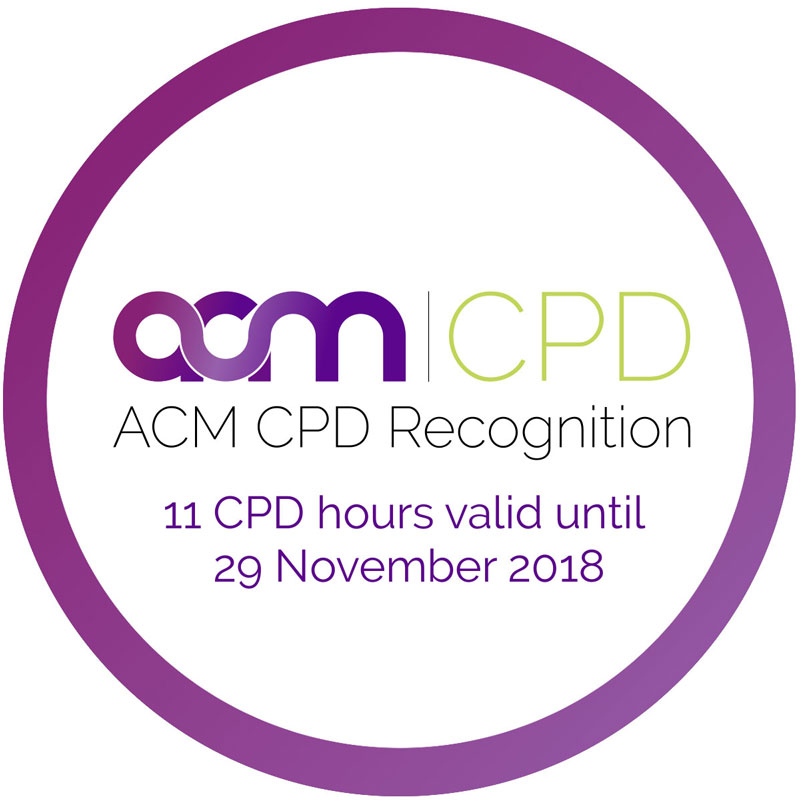 Australian College of Midwives CPD Recognised Activity
The Goal
Need for Program
As Australians live longer, incidents of geriatric trauma increase. Seemingly trivial trauma can result in severe harm as older persons have less ability to compensate for their injury. The mortality from geriatric trauma is high, approximately 4-5 times that of younger patients. Falls are the most common cause of injury and in 2010-11 they resulted in over 92,000 incidents in people aged 65+ in Australia. Transfer to hospital increase further risk for trauma due to iatrogenic and other complications. Recognition, response and management of risks are crucial to achieving the best outcome. The cost to all concerned can be significantly reduced when nurses are attuned to the causes and appropriate management of geriatric trauma.
Purpose of Program
This conference provides nurses with education that will enable better clinical decision-making relating to recognition, response and management of trauma in aged care.
Your learning outcomes:
1
Identify older people in your care who are at risk of trauma and put in place measures to avoid injury
2
Educate relevant people and colleagues about the significance of aged care trauma prevention
3
Apply new knowledge of holistic nursing interventions for trauma management of older persons to maximise their healing outcomes
4
Include principles of rehabilitation and holistic care planning to obtain the best possible long term quality of life for the person in their living situation
Trauma in Aged Care - Nursing Conference
Location
Date
Trauma in Aged Care - Nursing Conference
11 Hours | 0 Mins
---
Get a Letter of Support
Are you looking for support from your manager to attend this event?
Enter your email below and we'll send you a letter of support
Mailing List
Stay up-to-date with the latest event information from Ausmed.