What Great Nurse Managers Do!
2 Day Conference for Current or Aspiring Nurse Managers
Overview
Are you a Nurse Manager? Come along to this year's conference and discover some of the ways that make Great Nurse Managers stand out. Learn about:
The business of caring
Legacy - the KPI you should really be focusing on
Why managing your energy matters more than your time
The great communication contradiction…
Why empathy needs to complement your expertise
Trends in HR management - an update for Nurse Managers
How to influence with integrity and much, much more…
Make sure you attend this popular conference! Book now!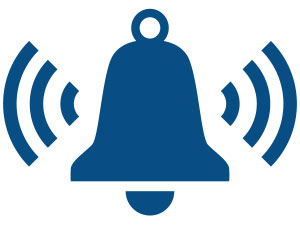 Get Event Alerts
Set a reminder email for this event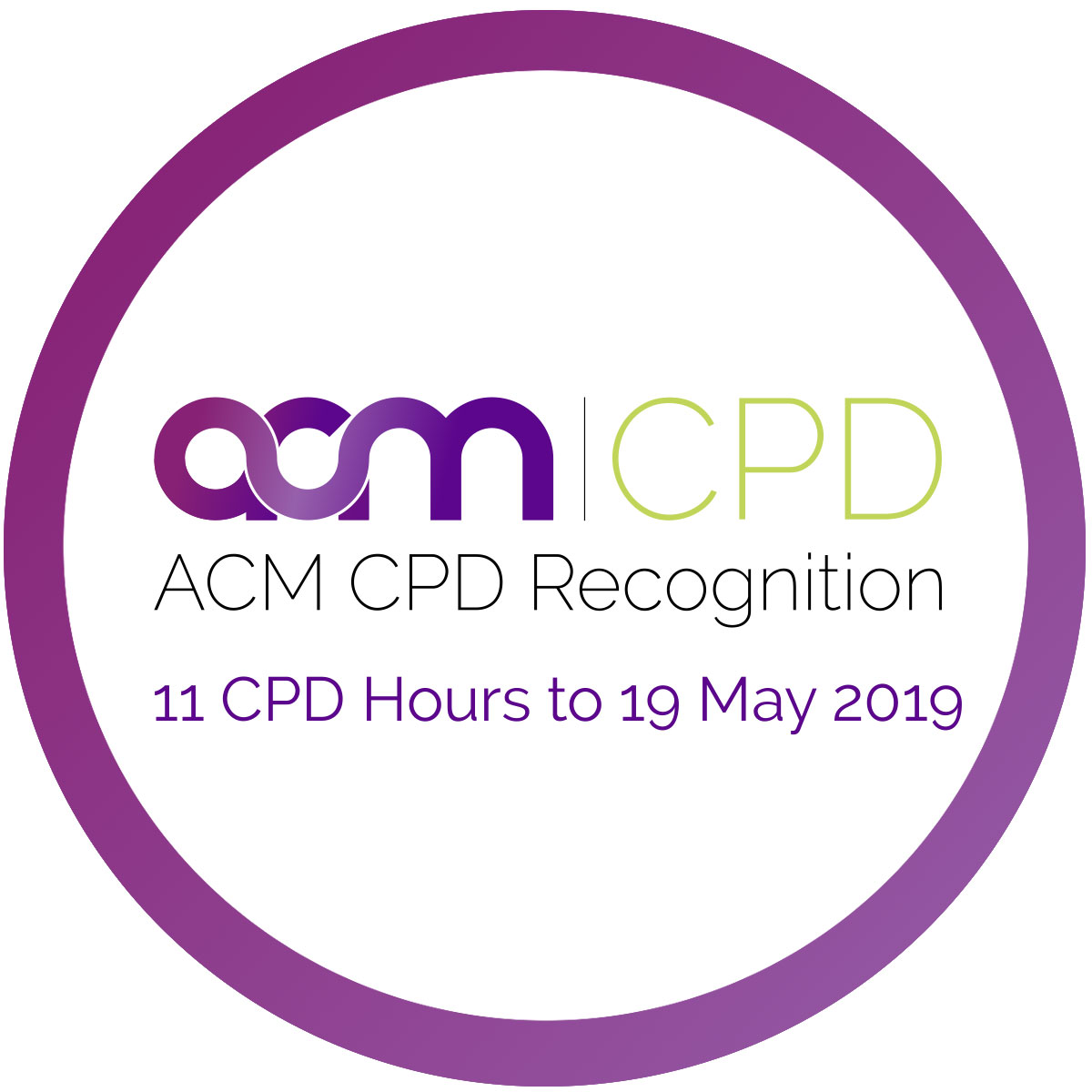 Australian College of Midwives CPD Recognised Activity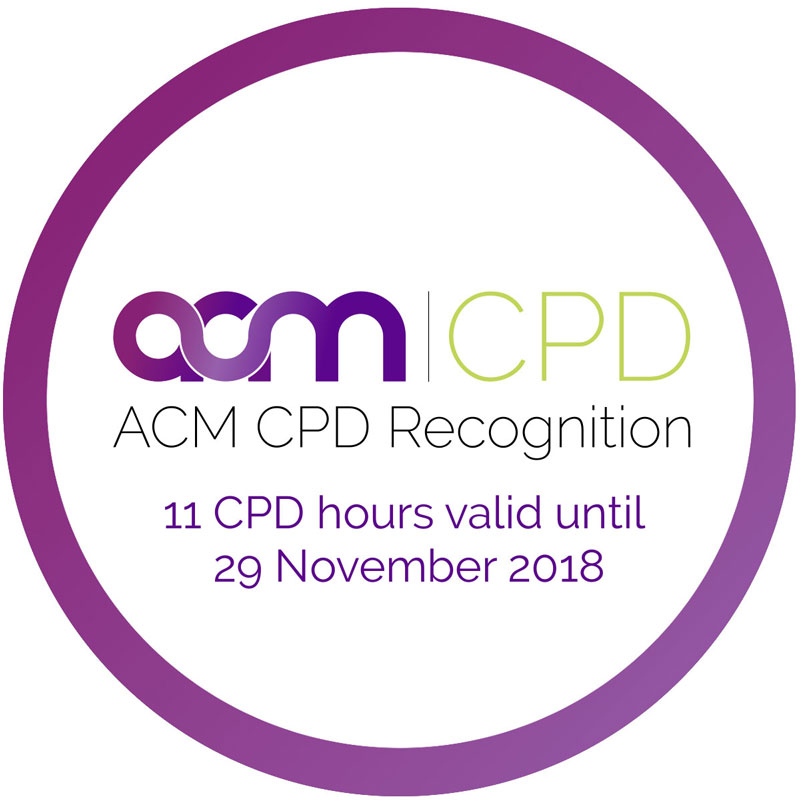 Australian College of Midwives CPD Recognised Activity
The Goal
Need for Program
There is considerable evidence supporting skilled nurse management as being fundamental to the provision of effective, high-quality, safe patient care and outcomes. However, the growing complexity of the health workspace has the potential for increasing strain on Nurse Managers who are expected to control units whilst juggling a range of variables. As the nature of organisational structures and hierarchies change so too must nurses within these settings. Learning from others and understanding relevant management theories to guide personal and professional capacity will assist Nurse Managers to successfully fulfil their role.
Purpose of Program
The purpose of this conference is to assist Nurse Managers to manage with clarity and confidence in modern health environments so as to improve patient outcomes.
Your learning outcomes:
1
Reflect on your current management style and relate this to your strengths in performing the role of an effective Nurse Manager
2
Initiate evidenced management tactics to improve decision making and achieve workplace goals for patient outcomes
3
Be confident in dealing professionally and swiftly with team behaviour that undermines effective patient care
4
Facilitate a professional workplace that values growth and high performance
What Great Nurse Managers Do!
Location
Date
What Great Nurse Managers Do!
11 Hours | 0 Mins
---
Get a Letter of Support
Are you looking for support from your manager to attend this event?
Enter your email below and we'll send you a letter of support
Mailing List
Stay up-to-date with the latest event information from Ausmed.