Sorry, this resource has expired and is no longer available.
If you're reading this, you are likely a health professional, and may feel that you are already well-aware of what safe sex is, and how to practice accordingly.
With gonorrhoea and chlamydia cases on the rise, it is time for Australians to think honestly and openly about how safe their sex practices are (AIHW 2018).
This means thinking about safe sex every encounter, not just 'most' of the time.
What is Safe Sex?
Safe sex involves consensual sexual intercourse that protects you and your partner from sexually transmissible infections (STIs) and unplanned pregnancies (Better Health Channel 2018; Sexual Health Australia 2015a).
In safe sex practices, bodily fluids such as blood, semen and vaginal secretions do not transfer from one person to another (Better Health Channel 2018).
Wounds and body parts that could be infected (or cause infection) should be covered by a condom or dam/dental dam (Sexual Health Australia 2015a).
You should also consider whether you or your sexual partner has a latex allergy. There are non-latex condoms available made of polyurethane (Better Health Channel 2018).
According to the Australian Society of Clinical Immunology and Allergy (2019), most people who suffer from a latex allergy are those who have been exposed to latex over many years. This means that you or your co-workers, as health professionals, among the most at risk. Doctors, dentists and nurses make up a significant proportion of people allergic to latex.
You may not associate safe sex with non-penetrative activities. However, unprotected oral sex can also spread certain STIs, including herpes, gonorrhoea and syphilis (Sexual Health Australia 2015a).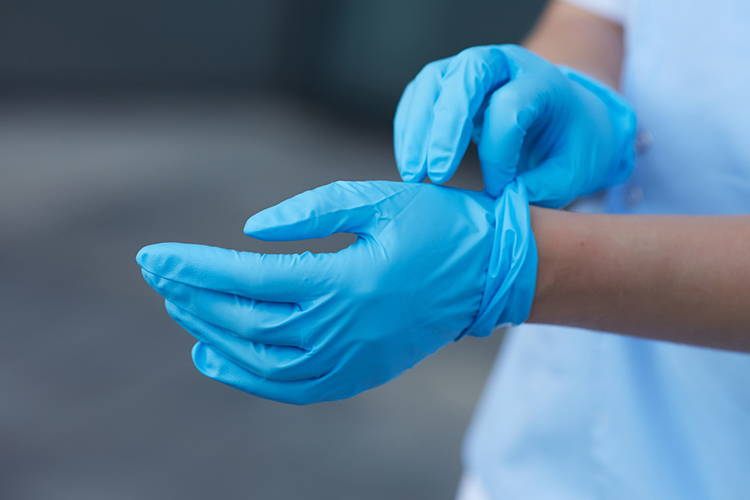 The Cold Sore Virus
It is crucial to avoid infecting others or being infected yourself.
The cold sore virus, HSV (herpes simplex virus), is a life-long infection that spreads via saliva or immediate contact with the blisters caused by the condition (Better Health Channel 2017).
There are two varieties of the HSV virus:
HSV-1 (herpes simplex virus type 1) generally causes cold sores around the mouth (oral herpes).
HSV-2 (herpes simplex virus type 2) generally causes genital herpes.
(Better Health Channel 2017)
Contact with cold sores during oral sex can cause a genital infection (Better Health Channel 2017).
Rarely, the cold sores can also spread to other body parts of the body. This can be particularly problematic if it spreads to the eyes, as the ulcers can impair sight (Better Health Channel 2017).
Sometimes the virus can be spread before symptoms arise, as it is particularly infectious in its first few days when the blisters begin to form (Better Health Channel 2017).
Kissing, close contact (e.g. cuddling) and sharing items that are contaminated by blister fluid, saliva or skin cells (e.g. toothbrushes, drink bottles, towels) can lead to transmission of the virus (Better Health Channel 2017).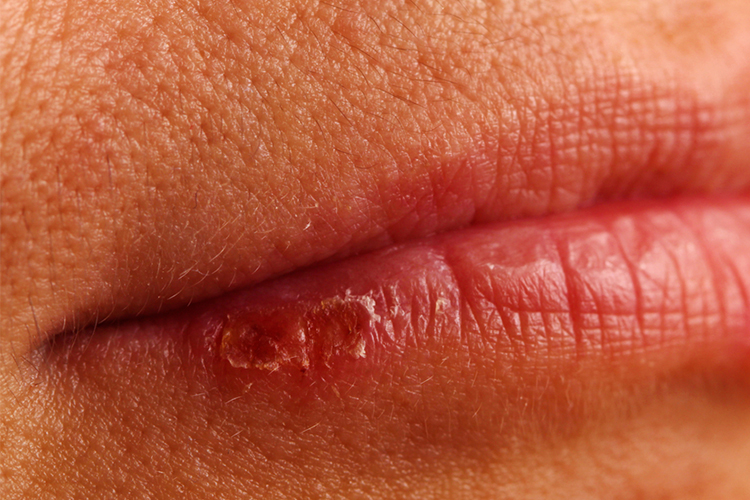 Sexual Health and Ageing
Middle-aged and older men in Australia were found to have positive correlations between frequency of sex and self-reports of 'good health' (Holden et al. 2014).
The study suggests that sexual health should be included in healthy ageing research, with a third of men aged over 70 years still maintaining sexual relationships (Holden et al. 2014).
Sexual Health Australia (2015b) states that 'healthy sexuality depends on good mental and physical functioning'. However, sexual difficulties such as performance anxiety or erectile dysfunction are quite common and sex can have quite an influence upon emotional wellbeing.
A study found that among people aged 47 to 85, women who find sex satisfying have a lower risk of developing hypertension than those who are less satisfied. However, the report also indicated that men who have sex at least once per week are at an increased risk of cardiovascular problems (ABC 2016).
There are other issues for ageing women in regards to sexuality, however. For example:
Ill health preventing sexual intercourse;
Medications that may affect sexual function;
Lower sexual desire due to negative perceptions of ageing; and
Physical changes such as those associated with decreased oestrogen levels.
(Women's Health Program, Monash University n.d.)
If sexual health concerns arise during ageing, it is important to seek advice from medical officers or counsellors (Women's Health Program, Monash University n.d.).
Promoting Sexual Health in Clients
The following are points to consider if a client presents with signs or symptoms of a sexually transmitted infection:
Be aware of any wounds or damaged skin that may have been in contact with other people.
Has the client has engaged in unprotected sexual contact (of any form)?
Has the client has engaged with a new sexual partner?
Has the client engaged with multiple sexual partners?
Does the client have an allergy to latex?
When was the last time the client had a sexual health check?
If a client presents or identifies with any of the above points, they should have a full sexual health checkup conducted, regardless of their age or gender.
There is nothing sexy about an STI. So let's promote safe sex.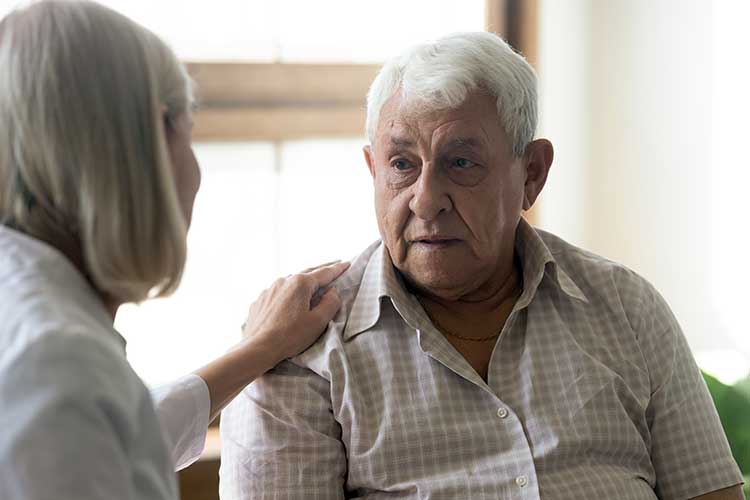 Additional Resources
References