Endometriosis and Pelvic Pain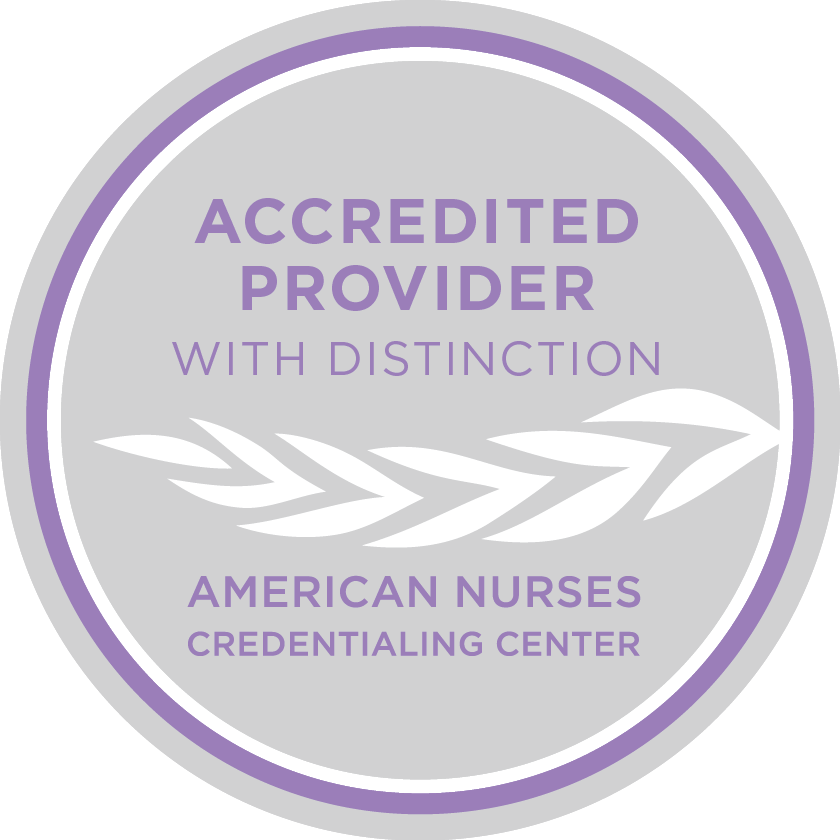 The Ausmed Education Learning Centre is accredited with distinction as a provider of continuing nursing education by the American Nurses Credentialing Center's Commission on Accreditation. Provider number is P0342.
Subscribe to Ausmed Education and access ALL of our extensive, quality online content.
Details
Recorded In
Melbourne, Australia
Course Overview
Your patient tells you that they are experiencing severe pelvic pain. Could the cause of this be due to endometriosis, or is it something else?
This Course will assist you to differentiate endometriosis from other causes of pelvic pain.
Topics
Gynaecological causes of pelvic pain
Non-gynaecological causes of pelvic pain
Diagnosis and treatment of endometriosis
Need
Endometriosis is a common, chronic, painful pelvic condition that can afflict women from the time of menarche to menopause. Often endometriosis is diagnosed in women being investigated for chronic abdominal pain, which they have experienced in silence.
Endometriosis can have a major impact on a woman's quality of life. One of the main issues is that there is often a delay in diagnosing endometriosis and some women have symptoms for many years before treatment is started.
Health professionals need to be able to distinguish endometriosis from other causes of pelvic pain so that they can appropriately advise women on how and where to seek assistance and to provide support.
Purpose
The purpose of this Course is to enhance awareness of the signs, symptoms, and treatment options for endometriosis, and how it differs to other causes of pelvic pain and discomfort.
Learning Outcomes
Explain what endometriosis is and how it is different from other causes of pelvic pain
Identify the common signs and symptoms of endometriosis
Describe how endometriosis may be diagnosed and treated
Target Audience
This Course is most relevant to registered nurses, midwives and other health professionals caring for women of all ages, and especially those working in women's health, primary practice, paediatrics, and adolescent health.
Disclosure
No conflict of interest exists for anyone in the position to control content for this activity. Wherever possible, generic or non-proprietary names of medications or products have been used.
Educator
Graeme Dennerstein Visit
Dr Dennerstein is an Obstetrician and Gynaecologist with medical expertise in the health of the vulva and vagina. He is the former Head of the Dermo-gynaecology Clinic at The Mercy Hospital for Women and co-author of the book entitled: The Vulva and Vagina Manual. He has lectured extensively on this topic, both internationally and nationally. Graeme has extensive experience in family planning and reproductive health. In 1971 he established the Family Planning and Infertility Clinic at the Western General Hospital in Melbourne, serving as its director until 1986. From 1980 to 1989 he was the Honorary Secretary for the Medical Advisory Committee of the Family Planning Association of Victoria. He is a member of the Sexual Health Society of Victoria Inc. and is widely published. He has, for example, produced several papers on the use of Depot Medroxyprogesterone Acetate (DMPA).