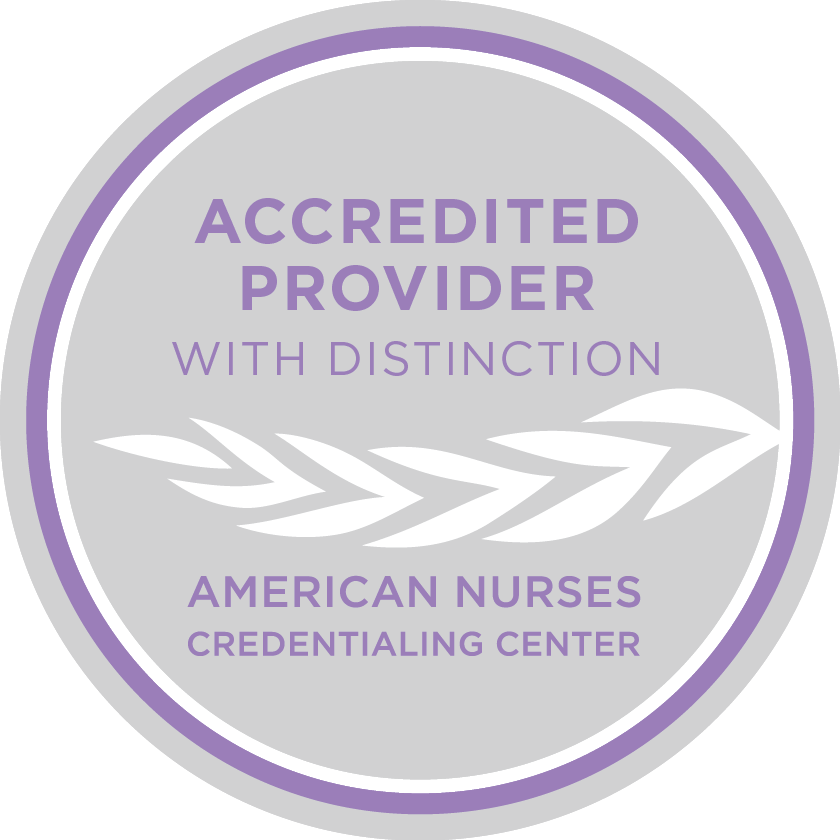 The Ausmed Education Learning Centre is accredited with distinction as a provider of continuing nursing education by the American Nurses Credentialing Center's Commission on Accreditation. Provider number is P0342.
Subscribe to Ausmed Education and access ALL of our extensive, quality online content.
Details
Recorded In
Melbourne, Australia
Course Overview
This Course will reinforce why certain diagnostic tests, observations and procedures are undertaken to confirm or eliminate potential clinical problems. You will be asked a series of questions throughout the case study that will assist you with this and your learning.
Topics
The importance of holistic assessment
Differences between venous and arterial insufficiency
Assessment tools
Patient treatment and education
Need
We use critical thinking skills and professional judgment on a daily basis in our practice.
It is important that we continue to revise and strengthen these skills to ensure that we are able to recognise deteriorating patients and changes to conditions in a timely manner.
Purpose
The purpose of this Course is to enhance your critical thinking, assessment, and problem-solving skills by working through a case study in order to identify and act on a common clinical condition.
Learning Outcomes
Correlate clinical assessment findings with appropriate and timely interventions to improve patient outcomes.
Strengthened professional judgment may lead to earlier detection of signs and symptoms of deterioration and decrease the burden of illness.
Knowledge of appropriate diagnostic tests and procedures may decrease the potential for over-servicing and unnecessary interventions.
Target Audience
This Course is designed for registered nurses and other health professionals working in primary healthcare, community and acute settings.
Disclosure
No conflict of interest exists for anyone in the position to control content for this activity. Wherever possible, generic or non-proprietary names of medications or products have been used.
Educator
Jan Riley is a specialist dermatology nurse based in regional New South Wales, Australia. Her postgraduate studies include a Certificate in Dermatology Nursing (USA), Master of Nursing (NP) and Certificates in Dermoscopy and Skin Cancer Medicine. Driven by a passion for "all things skin", Jan is a staunch and passionate mentor and advocate, who is always ready and willing to share knowledge and inspire nurses to understand skin's impact on daily lives. Her active participation in a range of professional activities has greatly assisted to raise the profile of dermatology and skin disease in the community. Jan currently develops and presents skin education modules through a co-directed nurse education company (Dermatology Nurse Education Australia) for nurses across all areas of care delivery.