This article has been archived and is no longer being actively maintained for accuracy.
Basic Overview
As the Australian population continues to live longer, improvements in the diversity and excellence of aged care services are necessary (Ferris 2010). It has been suggested that by 2050 as many as 3.5 million Australians will utilise aged care services each year (Ferris 2010).
'It is predicted that the number of Australians aged over 85 years will increase from 0.4 million today to 1.8 million in 2050'
(Ferris 2010)
The Department of Health (2016a), states that the aged care reforms are being implemented in hope to increase the sustainability and affordability of the health system, as the Australian population ages.
The reforms place a focus on home support and home care packages to meet the popular desire of older people to remain in their homes as opposed to relocating to residential aged care facilities (Department of Health 2016a). The Australian Institute of Health and Welfare (AIHW) (2016) indicate that the Living Longer Living Better aged care reform that was legally passed in 2013, additionally strives to improve residential aged care accessibility and particularly improve care for people with dementia.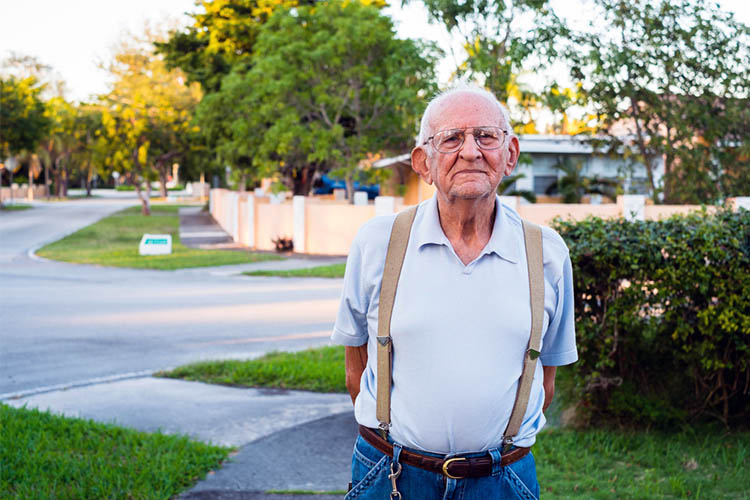 The long term goal of the reforms is that by 2022, the aged care system will offer more person-centred choices for older Australians (Department of Health 2016a). This will involve increasing support to allow older people to stay in their own homes longer and remain connected to their communities (Department of Health 2016a). The Department of Health (2016a) conveys that it simultaneously aims to facilitate the expansion of aged care business and create favourable aged care careers.
The Aged Care Financing Authority's (ACFA) (2016) Annual Report on the Funding and Financing of the Aged Care Sector, revealed that the reforms have led to variable impacts over the sector, but were generally positive.
However, there have been some media reports (Allard (of the Sydney Morning Herald) (2016); Russell (of The Conversation) (2016)) suggesting that staffing levels within aged care facilities may be of current concern. Russell (2016) claims that the residential aged care workforce is comprised of just 27% registered nurses and enrolled nurses. Whereas, care attendants are more than two thirds of the residential aged care workforce, at 68% (Russell 2016).
Russell (2016) states that profit-driven managers staff their residential aged care facilities with carers rather than the more qualified and more costly registered and enrolled nurses. Russell (2016) conveys that there were over 70 submissions to the federal government for their inquiry about the Australian aged care workforce that indicated concern about the care of residents. Similarly, Allard (2016) reported that whilst aged care has been profitable, the Aged Care Crisis advocacy group expressed that nursing homes in Australia are poorly staffed and that this could result in detriments to the residents.
Thus, does the Australian Government need to further reform the aged care sector in terms of staffing requirements or skills mix in aged care facilities, especially when considering that we have an ageing population in Australia?
There is a Department of Health (2016b) web page dedicated to frequently asked questions that you may wish to refer to for more specific information regarding how the reforms may affect older people needing care. You can access it here: https://agedcare.health.gov.au/aged-care-reform/residential-care-and-home-care-frequently-asked-questions
And the following link exhibits 'what has been achieved so far' with the Australian aged care reforms (Department of Health 2016c): https://agedcare.health.gov.au/reform/what-has-been-achieved-so-far.
[show_more more="Show References" less="Hide References" align="center" color="#808080″]
References
[/show_more]