This article has been archived and is no longer being actively maintained for accuracy.
"… the things we do and the way we think can have the greatest impact"
(Aked et al. 2008)
Five Ways to Wellbeing
Monday
Tuesday
Wednesday
Thursday
Friday
Connect
Be Active
Take Notice
Keep Learning
Give
Notes:
In nursing, your wellbeing is important not only for good patient care, but also for work-life balance and avoiding professional burn-out.
Looking after your own wellbeing while caring for others may sometimes feel difficult. However, by understanding and implementing the 'five ways to wellbeing', you can take steps each day to improve your wellbeing.
It's 10 years since the New Economics Foundation (NEF), commissioned by the UK Government, identified the five evidence-based actions that need to be built into our daily lives for wellbeing (NEF 2008).
Commonly known as the 'five ways to wellbeing', they are:
Connect,
Be Active,
Take Notice,
Keep Learning,
Give.
What's really helpful about the five ways is their clarity and simplicity. That's probably why they continue to be promoted around the globe.
Five Ways to Wellbeing – What Do They Mean?
What the five ways to wellbeing mean is straightforward.
1. Connect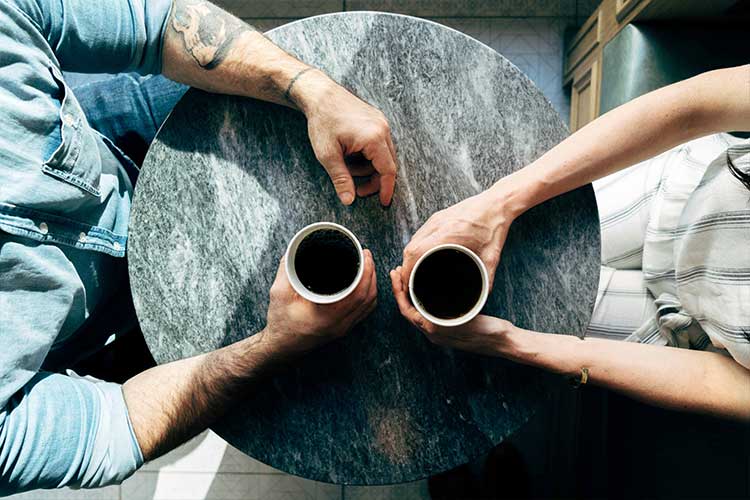 Making sure you recognise and take the time to properly connect with who's important in your daily life.
For example, family, friends, colleagues, neighbours. Connecting could mean a coffee with a colleague, a meal as a family, meeting up with a friend, a chat with a neighbour.
The NEF researchers found that taking time to invest in these connections will support and improve daily lives.
Yes, it's time to put down your smartphone and engage with the person in front of you!
2. Be Active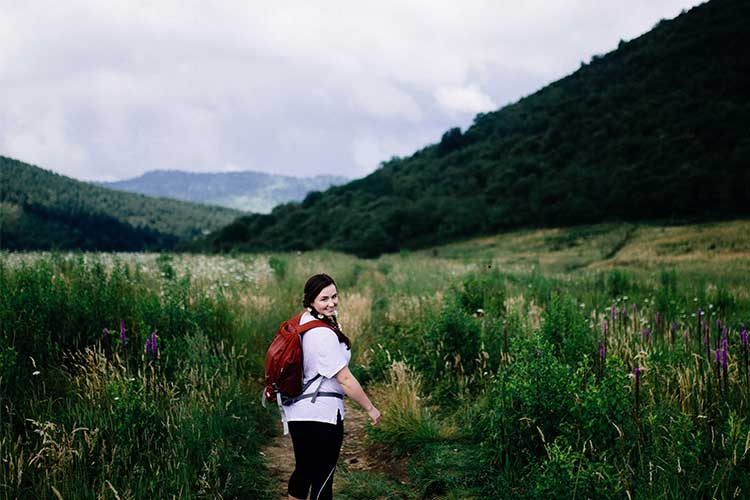 Going outside.
Finding physical activities suitable for your fitness level and mobility and that you enjoy. For example, walking, gardening, running, cycling, sport.
The message here is that exercise can make you feel good. So maybe the best thing is not to sit around thinking about it and just do it!
And being active can be another great way of either taking time for yourself or connecting to those that are important to you.
3. Take Notice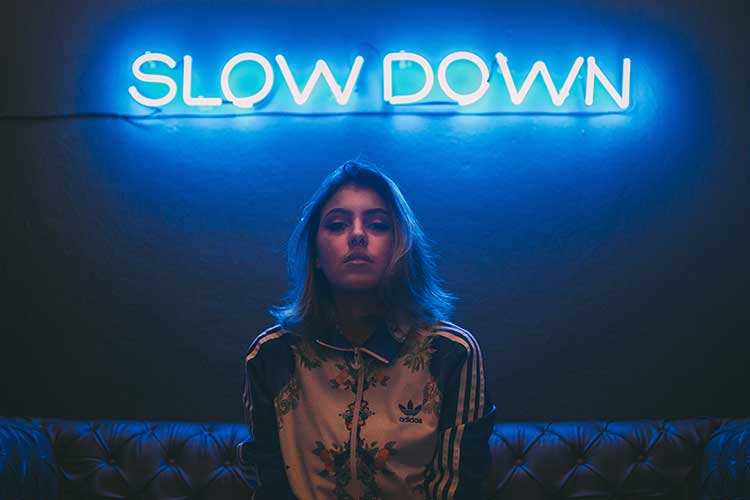 Taking notice is about being aware, seeing and appreciating your surroundings and what you are feeling.
This could mean noting the changing weather and seasons, seeing what's beautiful or different, savouring the food you are eating, appreciating the time spent with friends and loved ones.
The NEF researchers advise that reflecting on your observations will enable you to take note of what matters to you.
4. Keep Learning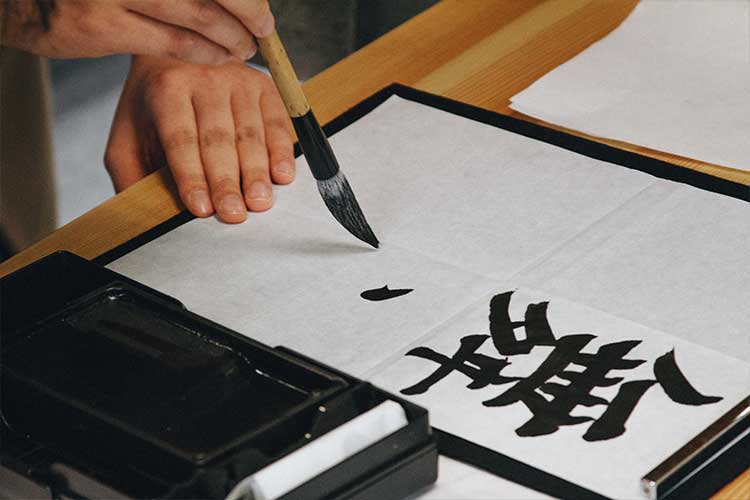 Learning something new, whether at home or at work, can be fun and make you more confident.
You could take opportunities to develop your role at work. Or take up a new hobby or sport. Setting yourself goals you can enjoy working towards gives you motivation and purpose.
And, of course, keeping learning, can help you connect with your community, colleagues and yourself.
5. Give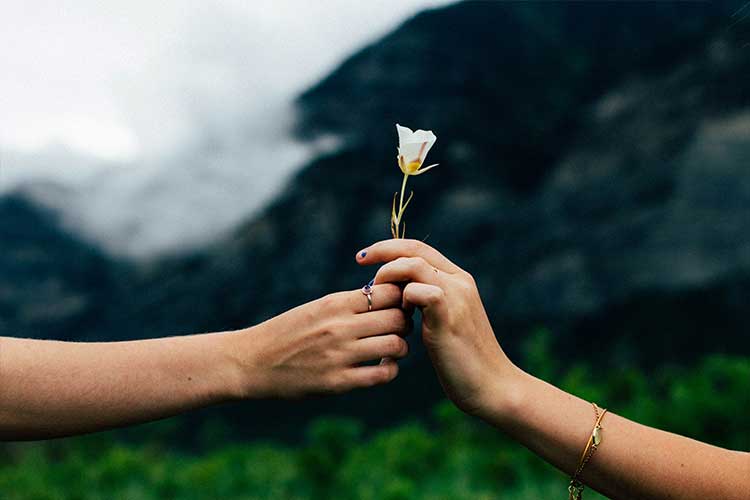 Investing in your community can be rewarding and helps you build connections.
Doing something for someone else, whether a friend or a stranger, helps you look outwards and consider the wider context. A smile, saying thank you: it all helps.
Five Ways to Wellbeing – from theory to practice
The theory of 'five ways to wellbeing' is easy to grasp. And it's probably not difficult to think of examples of what you could do.
To help start to make it a reality, putting the theory into practice, you could keep a 'five ways to wellbeing' diary (BVSC n.d.) (see above for an example).
You can use your diary to plan how to include the 'five ways to wellbeing' in your daily life. You can also use the diary to keep a note of what you have done and how you are feeling. Keeping notes on how you are feeling could help you keep track and understand what works and matters to you.
By doing the 'five ways' every day, you can improve your wellbeing.
And at the same time, as a nurse, you will know that you are investing in good patient care.
[show_more more="Show References" less="Hide References" align="center" color="#808080″]
References
Aked, J, Marks, N, Cordon, C & Thompson, S 2008, Five Ways to Wellbeing: A report presented to the Foresight Project on communicating the evidence base for improving people's wellbeing, New Economics Foundation, viewed 22 March 2018, http://neweconomics.org/2008/10/five-ways-to-wellbeing-the-evidence/
BVSC, the centre for voluntary action, Five Ways to Wellbeing: Simple steps to improve your mental wellbeing, https://www.bvsc.org/
Centre for Wellbeing, New Economics Foundation (NEF) 2008, ibid.
[/show_more]