Incident reporting is the responsibility of all team members. This article will provide you with a clear overview of writing an effective incident report, what to include and how to describe the situation objectively.
It is important to ensure that prompt reporting of an incident, as well as appropriate corrective action, take place. Time lines for both will also be legally imposed. You should therefore understand that the requirement of incident reporting in your workplace should result in improvements in your practice environment.
Overview
Incident reports comprise two aspects. First, there is the actual reporting of any particular incident (this may be something affecting you, your patient or other staff members), and the relevant corrective action taken. Secondly, information from incident reports is analysed to identify overall improvements in the workplace or service.
You should be familiar with, and follow, incident reporting procedures in your workplace. The following tips are provided to help this process.
What is Included in an Incident Report?
The name of the person(s) affected and the names of any witnesses to an incident
Where and when the incident occurred
The events surrounding the incident
Whether an injury occurred as a direct result of the incident
The response and corrective measures that were taken
It should be signed and dated prior to handing it in to the appropriate person, such as a supervisor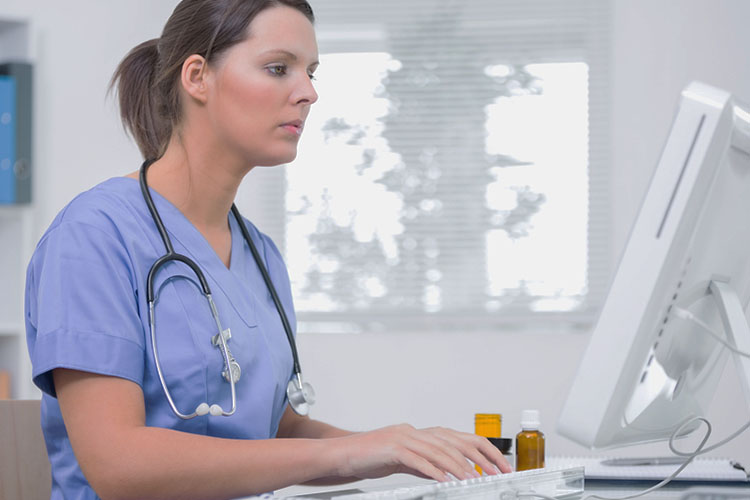 What Situations Should be Reported?
Examples include:
Injuries – physical such as falls and needle sticks, or mental such as verbal abuse
Errors in patient care and medication errors
Patient complaints, any episodes of aggression
Faulty equipment or product failure (such as running out of oxygen)
Any incident in which patient or staff safety is compromised
You Should Keep the Following Points in Mind when Documenting an Incident:
Use objective language
Write what was witnessed and avoid assigning blame; write only what you witnessed and do not make assumptions about what occurred
Have the affected person or witnesses tell you what happened and use direct quotations
Ensure that the person who witnessed the event writes the report
Report in a timely manner
Complete your report as soon as the incident occurs, or as soon as is feasible afterwards. Never try to cover up or hide a mistake! Nurses practice within a Code of Conduct. Detailed discussion is essential, especially thorough communication in aged care settings where residents remain in the nurse's care for longer periods of time.
By following these simple tips, you will help to keep your patients safe and will also protect yourself.
[show_more more="Show References" less="Hide References" align="center" color="#808080″]
References:
Source: Hynes, J. (2009). Charting check-up: Don't be intimidated by incident reports. LPN2009 March/April 2009 Volume 5 Number 2.T
[/show_more]
Author
Ausmed's Editorial team is committed to providing high-quality and thoroughly researched content to our readers, free of any commercial bias or conflict of interest. All articles are developed in consultation with healthcare professionals and peer reviewed where necessary, undergoing a yearly review to ensure all healthcare information is kept up to date. See Educator Profile
It's not done until it's documented