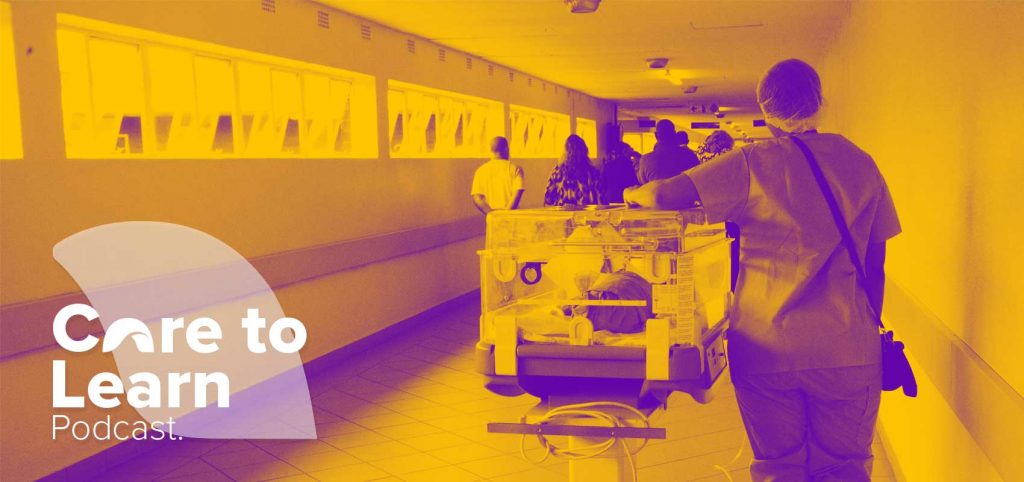 This article has been archived and is no longer being actively maintained for accuracy.
Subscribe on iTunes | Subscribe on Android | Open in Soundcloud
Introducing Ausmed's new podcast, Care to Learn.
Focusing on where health and education converge, join Ausmed's Wayne Woff as he sits down with interesting and influential professionals working within healthcare and education to talk about innovation, inspiration and learning techniques to improve patients' lives.
Binge the first three episodes now, and receive new episodes by subscribing through Soundcloud, iTunes and Android.
Full episode transcripts and further information can be found at https://www.ausmedcorporate.com/resources/
It would be enormously helpful to leave any feedback, ratings and reviews in the iTunes and Android stores so that other people can discover the podcast easier.
Author
Ausmed Editorial Team Visit
Ausmed's Editorial team is committed to providing high-quality and thoroughly researched content to our readers, free of any commercial bias or conflict of interest. All articles are developed in consultation with healthcare professionals and peer reviewed where necessary, undergoing a yearly review to ensure all healthcare information is kept up to date.