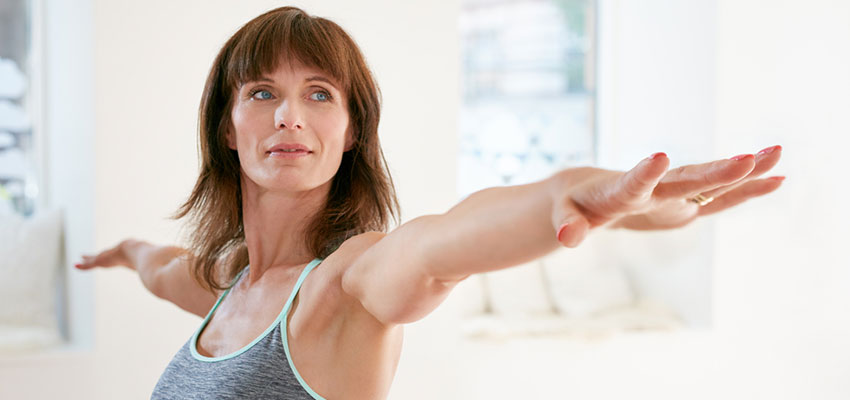 Welcome to episode three of the new Ausmed Handover podcast: The Nurses' Health Study.
The Nurses' Health Study is one of the largest and longest running epidemiological studies ever to be undertaken in the history of medicine. Over a quarter of a million nurses have been contributing health and lifestyle data to researchers at Harvard University on a continual basis since 1976, and the information being extracted from this database by scientists has influenced virtually every aspect of women's health since.
Author
Darren Wake Visit
Peripatetic and always intellectually restless, Darren Wake has pursued varied careers in journalism, media production, academic philosophy and nursing. As a nurse, he worked in the speciality areas of critical care, community care, remote area healthcare and education. As a formally qualified academic philosopher Darren taught undergraduate units in law and ethics in healthcare, although his principle research focus revolved around logic and the philosophy of language. Darren's media production output can be found scattered about the Ausmed website and in his long forgotten days as a word monkey, he wrote for European publications such as The Scotsman, The Great Outdoors, Country Walking and The Times. In 2014 Darren consulted to the Department of Health for the development of Consumer Directed Care policy and guidelines for remote area communities in the Northern Territory. These days he is the managing editor of a small independent publishing company based in the United Kingdom, and lives in Tasmania. In his spare time, Darren is currently studying a formal course in celestial navigation, just in case the inevitable zombie apocalypse messes with the world's GPS satellite system.