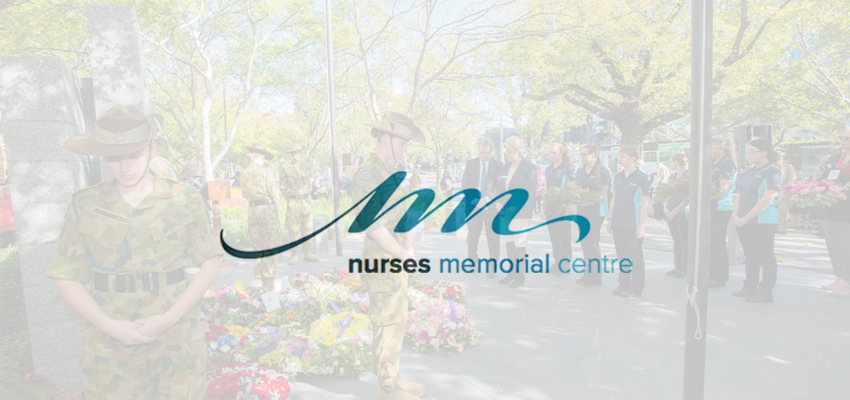 This article has been archived and is no longer being actively maintained for accuracy.

Ausmed is pleased to support the announcement of the Nurses Memorial Centre Scholarship program for 2018. Applications are now being accepted! We encourage all Australian nurses and midwives who are undertaking post-graduate study to consider applying.
This year there are six scholarship categories for study in 2018, including two new categories: the Indigenous Scholarship and the Anne Murray Mental Health Scholarship.
The application period is now underway until 31 August.
For essential information and to apply online, refer to: www.nursesmemorialcentre.org.au/scholarships/ or contact admin@nmc.org.au (03) 9866 3756 or 0429 602 144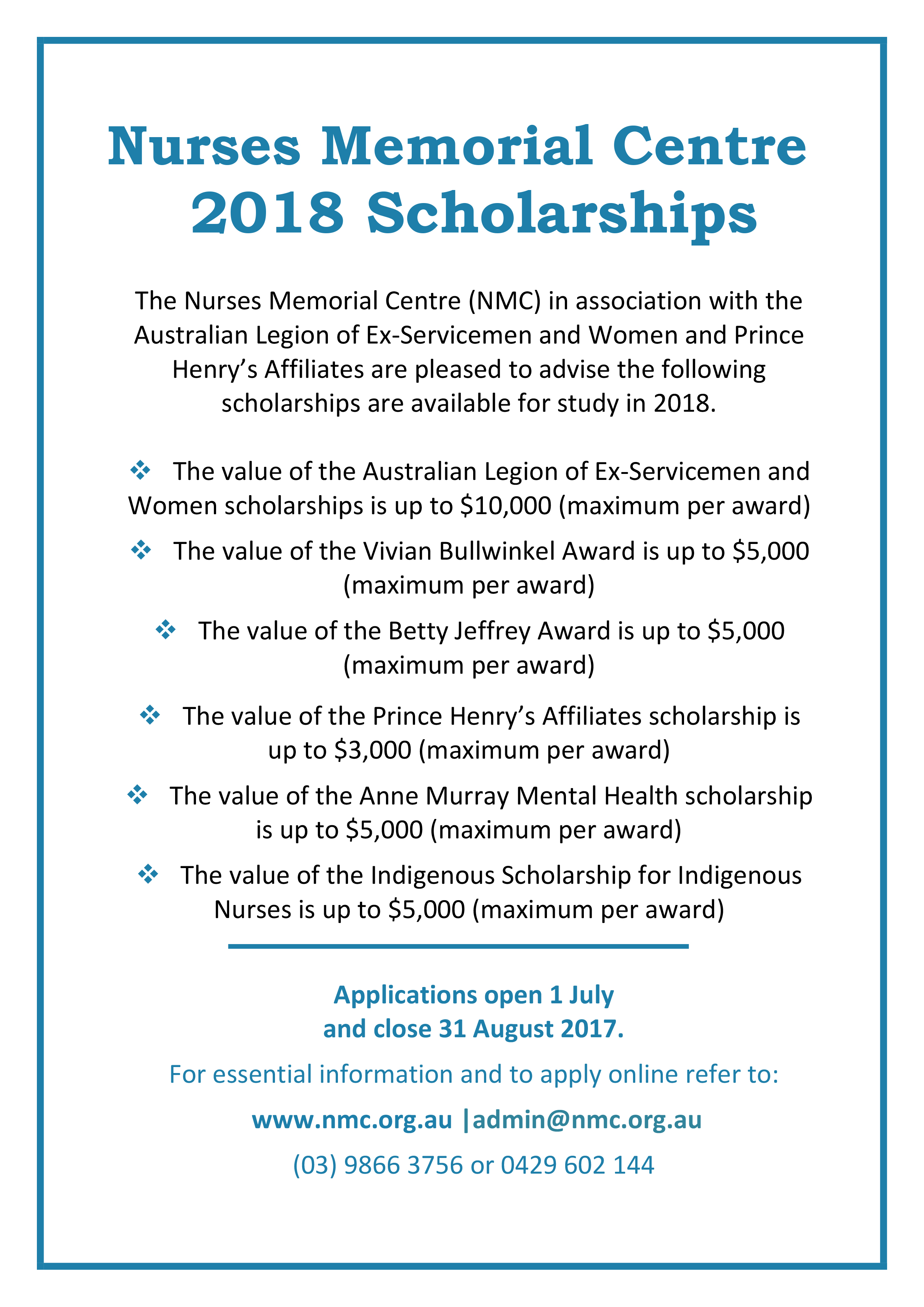 Author
Ausmed Editorial Team Visit
Ausmed's Editorial team is committed to providing high-quality and thoroughly researched content to our readers, free of any commercial bias or conflict of interest. All articles are developed in consultation with healthcare professionals and peer reviewed where necessary, undergoing a yearly review to ensure all healthcare information is kept up to date.