Handover is a pivotal moment in the process of a nurse's day. It is vital to know what the patient has been doing in the previous eight or twelve hours.
Sometimes we depend (even too much) on the handover for significant history or results because we just don't have the time beforehand to look up all that information on three, four or even more patients. This can lead to patients who do not get treatment on time, and that is what we are all trying to avoid. Follow this simple template next time you give your nursing handover and you're certain to feel more confident.
Don't Bury the Lead
It is impossible to tell a patient's history in the ten minutes you are given to relay a report, but if the person has significant lab results for example, you can't just leave it out. Part of being a nurse means you have to ensure that the patient is safe, and you have to bring some things to the attention of the next nurse so that they are aware of it.
Your patient is counting on you to transfer your knowledge as smoothly and as completely as possible to the oncoming nurse. If you are leaving details out because you simply don't know it, there is a much bigger problem than the handover!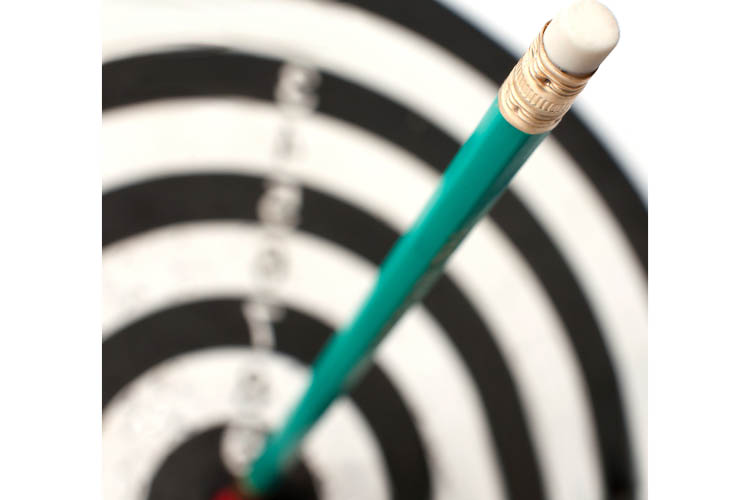 Be Organised
Think of the report in terms of sections – demographics, history, pathology, assessment – and stick with the pattern. This way, both you and your listener know you didn't miss anything.
Organisation is next to godliness in nursing. You cannot go five feet in nursing without being able to organise yourself. If you jump around in your handover, you are setting you and your listener up for confusion. You need to be organised enough so that you move smoothly from one section of your report to another. Occasionally, you will have to backtrack. It's only human, but this should be the exception, not the norm.
If you are constantly relaying pathology results in the middle of your head-to-toe assessment, or giving pieces of history at the end of the report, you are not organising your report well enough. This is frustrating for nurses who follow you because they cannot be sure they have all the important information, and they cannot follow you well enough to know what is going on with the patient.
Focus
Some nurses love to talk, and we all like to talk about our patients from time to time. The problem comes when you start talking endlessly about the patient and can't seem to stop. Your listener does not need to know everything that happened from the moment you stepped through the patient's door to the moment the staff for the next shift arrived at the desk. The history section of report tends to be particularly susceptible to this.
Sometimes, details that are not medically significant are important. For instance, if the patient is fighting with their spouse, the nurse needs to know. Some things are just gossip and do not belong in the handover report. Resist the urge to ramble on, either about the patient or about your shift.
Tip: Start a nursing handover checklist, and add to it each time something works well for you.
Author
Lynda is a registered nurse with three years experience on a busy surgical floor in a city hospital. She graduated with an Associates degree in Nursing from Mercyhurst College Northeast in 2007 and lives in Erie, Pennsylvania in the United States. In her work, she took care of patients post operatively from open heart surgery, immediately post-operatively from gastric bypass, gastric banding surgery and post abdominal surgery. She also dealt with patient populations that experienced active chest pain, congestive heart failure, end stage renal disease, uncontrolled diabetes and a variety of other chronic, mental and surgical conditions. See Educator Profile
It's not done until it's documented