This article has been archived and is no longer being actively maintained for accuracy.
Yesterday was my first day inside the hospital. After the weekend was spent enjoying the sights, sounds and smells of Ho Chi Minh City, it was time to get to work.
So, how did it go? After so much of my energy was spent wondering, waiting, anticipating, the day was exhausting.
We were picked up early Monday morning and driven through peak hour traffic to one of Ho Chi Minh's largest hospitals. Akin to 80s style housing blocks, three tall buildings stand side by side. But the 2,400 beds inside aren't enough. People spill out onto the pavement, sitting on the ground, lying on mats, and occupying what little space they can find. The uncertainty amongst our group is palpable as we are led through the doors.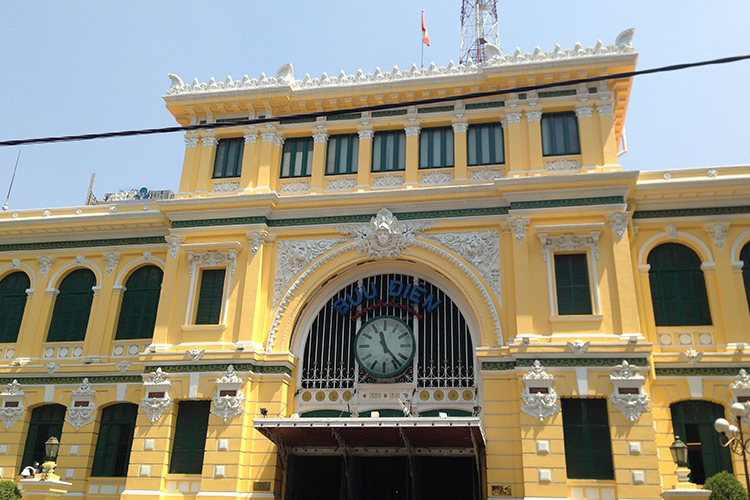 We made our way to the Department of Nursing where we met the Chief Nurse and her assistants. They greeted us warmly, serving us tea while we introduced ourselves and spoke about the differences between the Australian and Vietnamese healthcare settings. We had been warned that at times the nurses can be quite shy. However, I was immediately enthused by just how many questions these nurses asked!
After the introductions, I was assigned to the oncology team alongside a Clinical Nurse Consultant in Oncology, a Palliative Care Consultant and a Social Worker, who specialises in Pediatric Palliative Care. We were told that we would be spending the day in the Outpatients Chemical Clinic, known in Australia as Day Oncology.
Approaching this trip, my biggest apprehension was around safety. I openly admit to being very strict and selfish when it comes to safety, an attitude that has stemmed from working with chemotherapy and the inherent risk that this carries. Walking to the clinic, the uncertainty around what safety practices I would see began to make me quite nervous.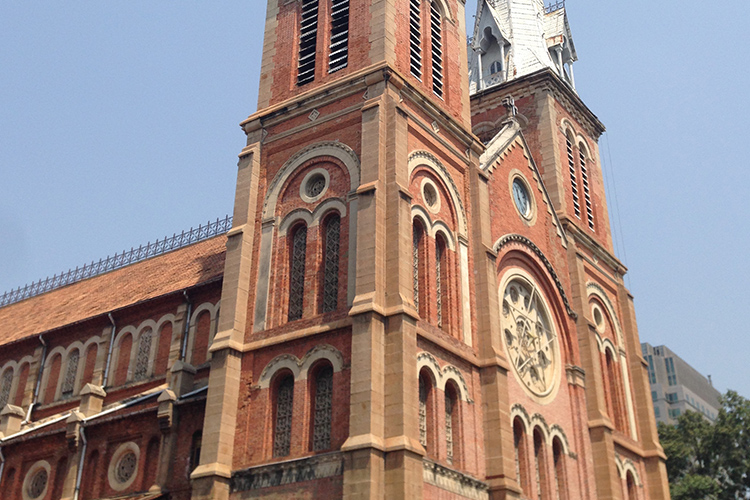 I was immediately struck by the ratio of nurses to patients: the two-day oncology units had approximately 24 to 30 chairs with just 2 nurses! But despite this, there was something missing. It was so quiet! No pumps beeping! Every one of the 30 patients were beautifully cannulated. The organisation and calmness was remarkable. This was equally reflected in the experienced manner with which the nurses carried themselves. A quick palpate and they hit that vein straight away! I was so impressed! Hydration lines using a gravity pump were connected – after back flow was established (an important step before hanging chemotherapy so we know it goes directly into the vein). Infusions were manitol, ringers lactate and saline 0.9% – pretty standard.
The nurse administered premeds to each patient. From what we could conclude they were a proton pump inhibitor (PPI), an anti-emetic and perhaps a steroid. Again – very standard. What's more the nurse spoke with each patient as she completed each process. On the safety side, alcohol-based sanitiser and gloves were present, as was a yellow medical waste bag and a shape container. Great!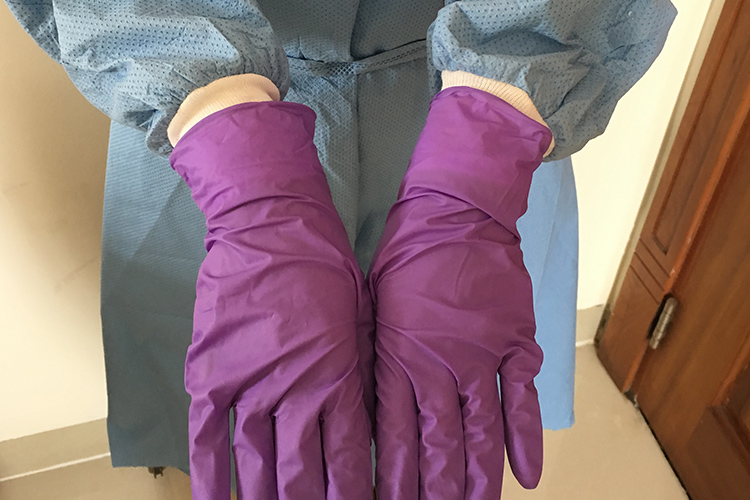 Looking back, in the lead up to the first day in the hospital I was preparing for the worst and hoping for the best. But overall, I was very impressed. The work these nurses do with the resources they have is incredible. As I sit writing this on Tuesday morning, I'm looking forward to getting back to the hospital to do some side-by-side nursing and this would hopefully present a great opportunity to look at their infection control and handling precautions.
I best head off as day two is about to begin. Today I'll be in the palliative care unit and I'm looking forward to sharing more insights in the next post. I'd also love to hear any stories from other nurses who have volunteering like this before!