This article has been archived and is no longer being actively maintained for accuracy.
When one thinks of school – subjects like math, art, languages and science might come to mind. Perhaps you may even think of physical education. But why do you not consider nutrition and a healthy lifestyle?
The National Preventative Health Taskforce (2009) reports that 'one of the greatest public health challenges confronting Australia and many other industrialised countries is the obesity epidemic. Australia is one of the most overweight developed nations, with over 60% of adults and one in four children overweight or obese.'
Breakfast is generally recognised as vital to the health and wellbeing of children and adults alike. There are links between a healthy lifestyle and the incidence of chronic diseases such as:
Diabetes
Cardiovascular disease; and
Some cancers.
Breakfast provides fundamental nutrition needed for growth and development. It increases metabolism and is important for learning and concentration. Those who miss it are often unable to catch up on much needed nutrients throughout the day. They are also more likely to eat 'junk foods' that are high in fat and sugar as the day progresses. And even though breakfast eaters consume more daily calories, they are less likely to be overweight.
Apart from the health risks, other research points to hungry children having higher levels of aggression, hyperactivity, and reduced concentration and learning. A plethora of literature has established beyond doubt that eating breakfast has a direct effect on greater alertness and educational outcomes of children.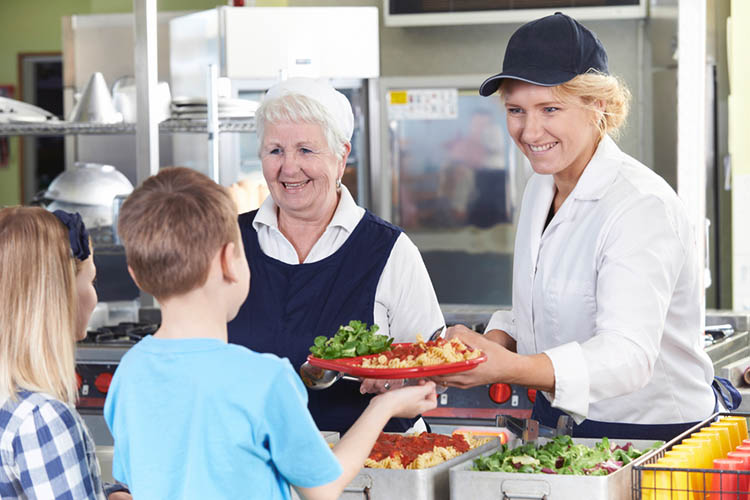 However, other studies show increasingly more Aussie children are going to school on empty stomachs.
The Parliament of Australia Senate Enquiry into Poverty and Financial Hardship 2002-2004, found that a number of reasons contributed to this outcome, such as:
Working parents not having time to ensure their children have breakfast before they go to school
Children being too tired
Children having no appetite early in the morning
Misinformed 'weight control' efforts and peer pressure; and
Families not able to afford appropriate food (there is a direct correlation between dietary deficiency and socio-economic status).
(2006)
Providing breakfast and lunch at school offers a terrific opportunity to develop national obesity-prevention strategies and provide students with nutritious food where they may not be getting it at home. It's also a chance to limit access to low-nutrient and energy-dense foods throughout the day.
Will making nutritional food available in schools create better learning environments for all?
Would such measures be too costly for taxpayers?
Will schools be able to cater for special dietary requirements?
Would a scheme like this really help combat chronic disease and obesity in the community?
[show_more more="Show References" less="Hide References" align="center" color="#808080″]
References
[/show_more]