What happens to our social media accounts when we die and why does it matter?
A recent study by the Oxford Internet Institute (OII) predicted that the deceased will outnumber the living on Facebook in the next 50 years (University of Oxford 2019). Studies such as these prompt us to give careful thought to our social media legacy before we aren't around to make the important decisions.
As Carl Öhman, the lead author of the OII study explains:
'These statistics give rise to new and difficult questions around who has the right to all this data and how should it be managed in the best interests of the families and friends of the deceased.'
(Carl Öhman quoted by University of Oxford 2019)
How Big Social Media Platforms Manage Death
Facebook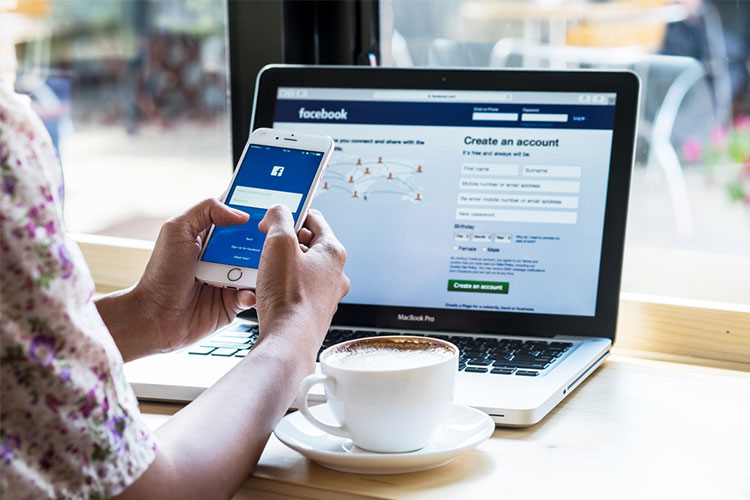 Facebook offers the option of memorialised pages for users who have passed away. Privacy settings stay the same and friends and family are enabled to post on the page and tag the deceased in photos (Palliative Care Australia 2015).
Their page can not be changed back to a regular account and it cannot be accessed by anyone, including the family, unless they have been appointed as a legacy contact (Palliative Care Australia 2015).
A 'legacy contact' is somebody you allocate to oversee your account if it's memorialised (Palliative Care Australia 2015).
A legacy contact is able to post a final message on the profile before it's changed into a memorial account where friends can post messages of remembrance (Christodoulou 2018). Facebook has also added a 'tributes' tab, in which friends can share memories without disrupting the timeline of the deceased (Marshall 2019).
A legacy contact can also choose to moderate unsuitable content posted in relation to the deceased (Christodoulou 2018).
If you wish to deem an account to be memorialised, you have to contact Facebook. You must provide the name of the person and the date they passed away. Providing documentation of their death is useful to Facebook's Memorialisation Team (Palliative Care Australia 2015).
How to Set up a Memorial Facebook Page:
Follow this path on your phone or computer: Facebook > Help Center > Desktop Help > Manage Your Account > Memorialized Accounts.
Twitter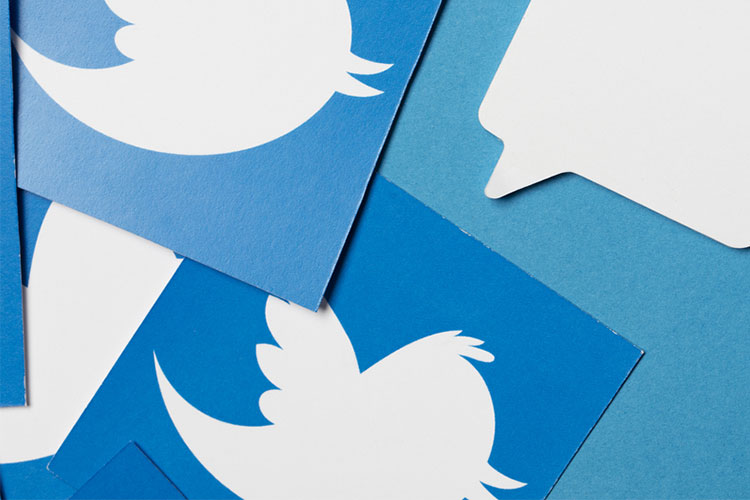 Twitter is committed to working alongside grieving friends and family to deactivate the deceased's account. It is possible to request that a page gets deleted but this requires providing your ID, information about the deceased, and a copy of the death certificate (The Walrus Staff 2019; Christodoulou 2018).
Be aware that in certain cases Twitter will refuse to remove an image of the deceased. Twitter has stated:
'When reviewing such media removal requests, Twitter considers public interest factors such as the newsworthiness of the content and may not be able to honor every request.'
(Twitter as quoted by The Walrus Staff 2019).
It's worth noting also that Twitter states that it does not give access to a deceased user's account under any circumstances (Christodoulou 2018).
Twitter has an inactive account policy, so accounts may be permanently removed due to prolonged inactivity (prolonged in this case is six months) (Twitter Help Center n.d.).
How to Remove a Deceased Twitter User's Account:
Follow this path on your phone or computer: Twitter > Help Center > General Guidelines and Policies > Request the Removal of a Deceased User's Account
Instagram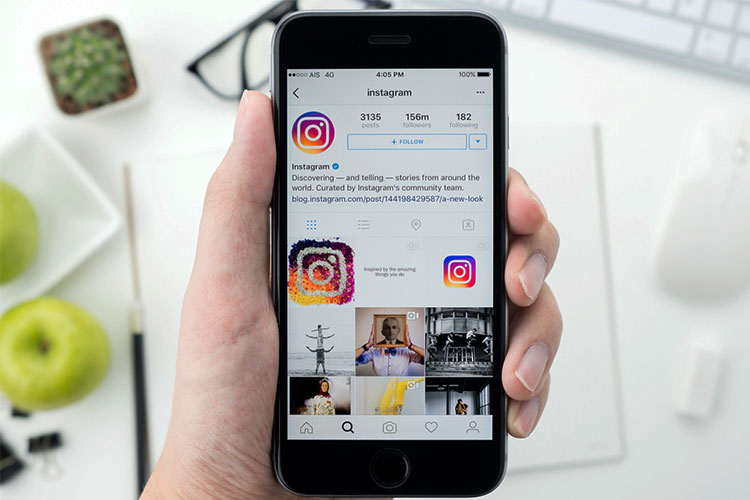 Similarly to Facebook, Instagram allows users to memorialise an account. However, the account cannot be changed and nobody can log in to the account. Also, Instagram requires proof of death (Christodoulou 2018).
Unlike Facebook, you are unable to appoint a legacy contact (Everplans n.d.).
In memorialised accounts, a user's Instagram profile will remain visible but the profile will not appear in public searches (Christodoulou 2018).
How to Set Up a Memorial Instagram Account:
Follow this path on your phone or computer: Instagram > Help Center > Privacy and Safety Center - Report Something > Other Types of Reports > How Do I Report a Deceased Person's Account on Instagram?
LinkedIn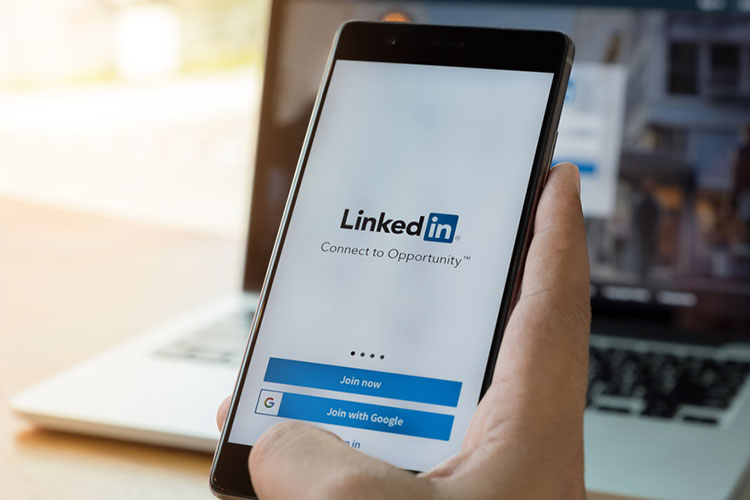 Reporting the death of a user to LinkedIn is relatively easy - it is completed via a form provided by LinkedIn (Sharp 2017).
LinkedIn offers users the chance to allocate someone to notify their connections of their death, post a final message, and/or delete their account (Nolo n.d.).
How to Request Removal of a Deceased's LinkedIn Profile:
Follow this path on your phone or computer: LinkedIn > Contact us > Request Removal of a Deceased Member's LinkedIn Profile.
Google Accounts (YouTube, Drive, Gmail etc.)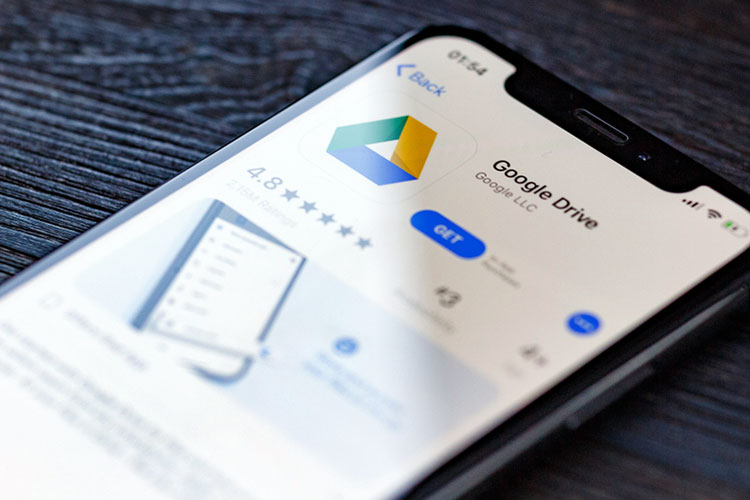 A Google user is able to set up an Inactive Account Manager to give Google permission to delete their email after a period of inactivity (Christodoulou 2018).
Gmail permits a friend or relative to apply to obtain the contents of a deceased person's email (Christodoulou 2018). Users can set up a trusted contact to share their data with, in the event of death, Google will send the trusted contact a message such as this:
Jane Smith (Jane.smith@gmail.com) instructed Google to send you this mail automatically after Jane stopped using her account.
Jane Smith has given you access to the following account data:
YouTube
Blogger
Drive
Mail
Download Jane's data here.
Sincerely,
The Google Accounts Team
(Google Account Help n.d.)
How to Request Access to a Deceased User's Google Account:
Follow this path on your phone or computer to report a deceased user: Google Account Help Center > Help Center > Submit a Request Regarding a Deceased User's Account.
Offering Advice to Your Patients
It is important we all consider our digital legacy. If a patient in your care is nearing death, consider providing education to them or their relatives about the person's social media legacy and what options may be available to them to manage this (you may wish to direct them to this article).
If it all seems like too much to handle, there are also an increasing number of paid for services to help people store, download and manage a person's digital media and digital legacy (Dead Social 2015).
There is never a good time to broach difficult subjects such as this near the end of life. The right education and support, however, could mean one less burden for the family to be left to deal with following such a tragic event.
Additional Resources
References
Test Your Knowledge
(Subscribers Only)
Question 1 of 3
Finish this sentence: Deceased Facebook users are expected to outnumber living users in the next...
Start an Ausmed Subscription to unlock this feature!