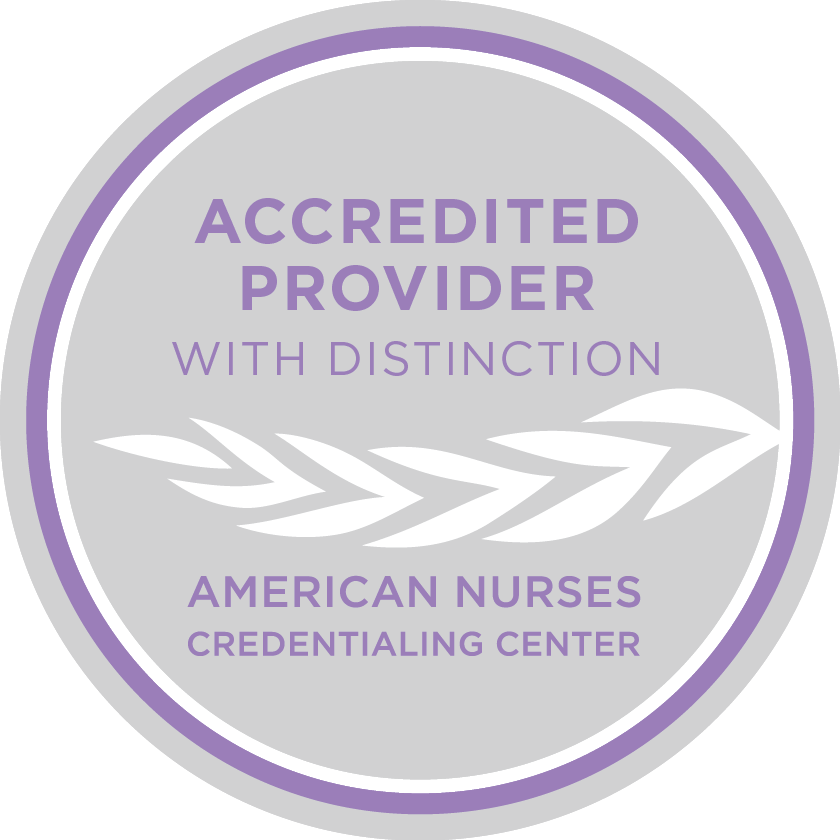 The Ausmed Education Learning Centre is accredited with distinction as a provider of continuing nursing education by the American Nurses Credentialing Center's Commission on Accreditation. Provider number is P0342.
Subscribe to Ausmed Education and access ALL of our extensive, quality online content.
Details
Recorded In
Melbourne, Australia
Course Overview
Although cannabis is the most widely used illicit drug in Australia, it is known to have therapeutic indications for use in specific health circumstances. This Course reviews the pharmacology and efficacy of medicinal cannabis.
Topics
How does medicinal cannabis work?
What are its effects?
What evidence is available for its potential use?
What are the contraindications?
Need
Recent changes to legislation mean that nurses and other health professionals are likely to experience increased questioning and potential patient demand for medicinal cannabis-based products.
The evidence base for the use of medical cannabis is currently incomplete and constantly evolving – therefore there is a need for ongoing research and education in this area. Recent systematic reviews and meta-analyses indicate that there is some therapeutic potential of medical cannabis, however, further research and trials are warranted.
There is a need for education that explains the pharmacological effects of medical cannabis and the implications for certain therapeutic situations.
Purpose
The purpose of this Course is to develop an understanding of the modes of action, pharmacokinetics and pharmacodynamics of cannabis and how the drug works from a pharmacological perspective and investigate the evidence for and against its proclaimed efficacy in a variety of conditions.
Learning Outcomes
Registered nurses and other health professionals will be able to make informed decisions from a pharmacological viewpoint regarding the prescription of cannabis for medicinal use
Target Audience
This Course is designed to enhance the knowledge of registered nurses and various other health professionals with respect to the pharmacology and efficacy of medicinal cannabis.
Disclosure
No conflict of interest exists for anyone in the position to control content for this activity. Wherever possible, generic or non-proprietary names of medications or products have been used.
Educator
Louis Roller Visit
Associate Professor Louis Roller has been an academic at the Faculty of Pharmacy and Pharmaceutical Sciences Monash University for over 50 years. He was on the Pharmacy Board of Victoria for 22 years and has significantly contributed to many editions of various pharmaceutical compendia, including the Therapeutic Guidelines, particularly the Antibiotic Guidelines. He is the author of hundreds of scientific and professional articles and has a passion for evidence-based knowledge. He lectures to pharmacists, medical practitioners, nurses, podiatrists, and optometrists on a variety of therapeutic topics, particularly antibiotics, as well as giving many talks to the University of the Third Age on various medication-related issues. As at the end of April, he had delivered 42 talks to U3A Stonnington and an equivalent number to other U3A groups. With Dr Jenny Gowan, over the last 20 years, he has written articles on disease state management in the Australian Journal of Pharmacy. In 2012, he was made a life member of the Australasian Pharmaceutical Sciences Association and, in 2014, he was awarded the life-long achievement award of the Pharmaceutical Society of Australia.