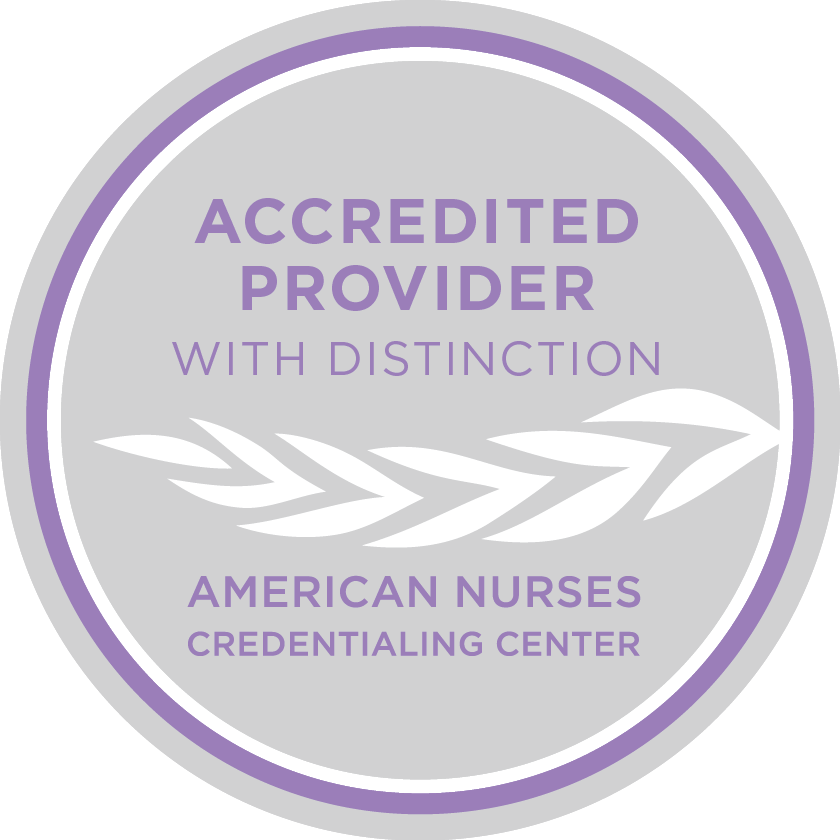 The Ausmed Education Learning Centre is accredited with distinction as a provider of continuing nursing education by the American Nurses Credentialing Center's Commission on Accreditation. Provider number is P0342.
Subscribe to Ausmed Education and access ALL of our extensive, quality online content.
Details
Recorded In
Melbourne, Australia
Course Overview
Falls in the older population is known and recognised as a significant clinical risk area. However, younger people fall as well and can sustain serious injury.
Start this Course now to gain a greater appreciation of the risk factors and prevention of falls in paediatric, maternity, general medical and drug and alcohol settings
Topics
How do younger people (not just children) fall?
What are age-appropriate screening tools?
Preventing falls in maternity, general medical, paediatric and drug and alcohol settings
Need
There is limited research available into falls in younger age groups, however, the impact of falls on younger people can be significant in terms of long term disability.
Falls is seen as a major public health problem and it is essential that as health professionals we uphold our duty of care to ensure that all of our patients are safe by understanding the risks associated with falls.
Purpose
The purpose of this Course is to provide falls risk education relevant to younger people and individuals with specific needs to enable health professionals to consider falls prevention from a holistic perspective.
Learning Outcomes
Apply age-appropriate assessment and screening tools to your practice so that the risk of harm from falls in younger people are reduced
Identify age-specific and environmental falls risk factors to better implement preventative strategies for children and younger adults
Tailor falls management interventions for younger people with specific needs to reduce their risk of falls and related injuries
Target Audience
This Course is most relevant to registered nurses, midwives and other health professionals who work in paediatric, maternity, general medical and drug and alcohol settings.
Disclosure
No conflict of interest exists for anyone in the position to control content for this activity. Wherever possible, generic or non-proprietary names of medications or products have been used.
Educator
Diana Clayton Visit
Diana Clayton is a clinical nurse consultant who works for Peninsula Health in the falls prevention service. She initially set up the inpatient falls prevention program and currently oversees the program in the subacute and residential care settings. She has been in her current role for 13 years and has presented at a number of conferences over that time. She is a passionate advocate for falls prevention across the whole health spectrum.