Reproductive Health and High BMI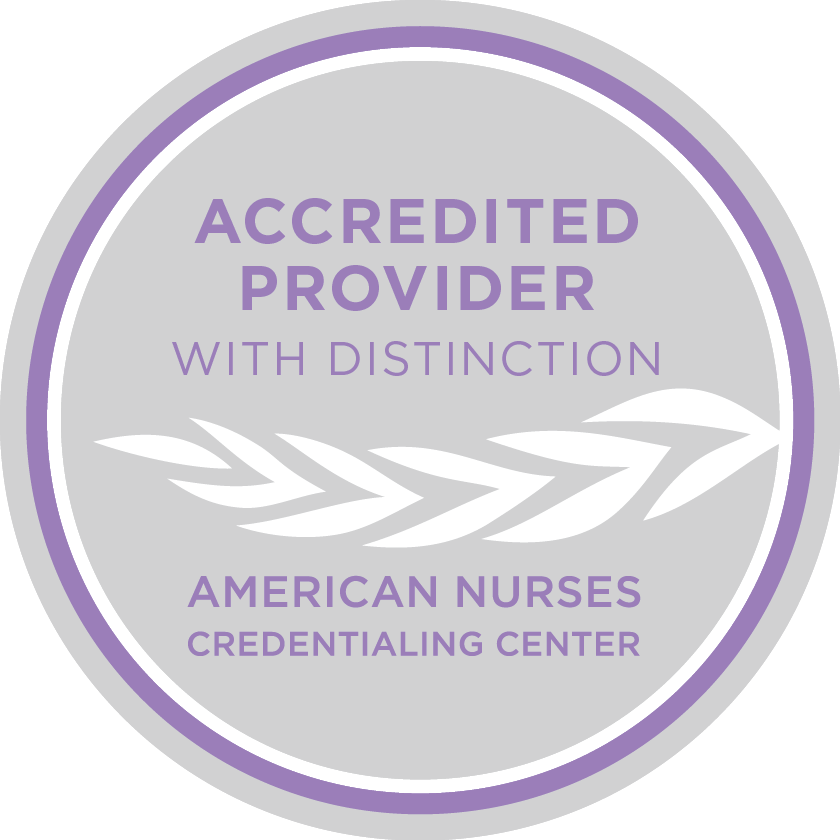 The Ausmed Education Learning Centre is accredited with distinction as a provider of continuing nursing education by the American Nurses Credentialing Center's Commission on Accreditation. Provider number is P0342.
Subscribe to Ausmed Education and access ALL of our extensive, quality online content.
Details
Recorded In
Melbourne, Australia
Course Overview
This Course will provide an overview of the impact a high BMI has upon community health, pregnancy, labour, birth and breastfeeding.
Topics
What is the link between high BMI, insulin resistance, androgenisation and PCOS?
What are the effects of high BMI on efficient labour?
How can you engage women with a high BMI through education and appropriate interventions?
Need
Numerous studies have demonstrated the adverse effects of obesity on the reproductive process, with evidence linking preconception maternal obesity and long-term disease in offspring. Maternal obesity is also linked to higher rates of caesarean section, as well as high-risk obstetrical conditions such as diabetes and hypertension.
Additionally, a high body mass index (BMI) during the reproductive process adversely affects pregnancy outcomes, such as increasing the risk of neonatal mortality and malformations.
As midwives and nurses are likely to care for women of reproductive age they must be aware of and educate about the potential adverse effects a high BMI can have on health, conception and pregnancy.
Purpose
The purpose of this Course is to review the potential adverse effects high maternal BMI has upon reproduction, in order to ensure learners are able to educate their patients accordingly to achieve positive health outcomes.
Learning Outcomes
Intervene in weight management early by identifying the different classes of obesity through effective assessment of women with high BMIs
Use knowledge of the link between high BMI and reproductive problems to appropriately manage obese women throughout their pregnancy
Correlate potential adverse pregnancy and labour outcomes with strategies to educate women about the impact obesity may have on their pregnancy
Target Audience
This Course is most relevant to registered midwives, nurses and lactation consultants working with women throughout their reproductive years, especially during the perinatal period.
Disclosure
No conflict of interest exists for anyone in the position to control content for this activity. Wherever possible, generic or non-proprietary names of medications or products have been used.
Educator
Heather Harris Visit
Heather Harris first qualified as a midwife in 1970 and has worked in all areas of midwifery practice over the intervening years. She has served on a number of professional committees over the years, including ACMI (Vic) and ALCA (now LCANZ). She was involved in the successful BFHI accreditation for Mitcham Private Hospital, the RWH, and Box Hill hospital. She is a breastfeeding specialist who first qualified as an IBCLC in 1991. She has also been involved in the education of health professionals, presenting in all States of Australia, as well as in the US and Hong Kong. Since 2001, Heather has served as a midwife with Doctors Without Borders in the Ivory Coast, South Sudan, Somalia, Sri Lanka, and Nepal. She currently has her own private practice in lactation consultancy.